The races
Help the research by running
The Children without Cancer races are the occasion to rally around the cause of childhood cancer and to collect donations for the research.
The concept of the race
Every participant must collect a minimum of €200 (€100 for minors and students) to validate his or her registration, by calling on donors.
A unique
model
100% of the funds collected by the participants are allocated to research.
Financed Programs >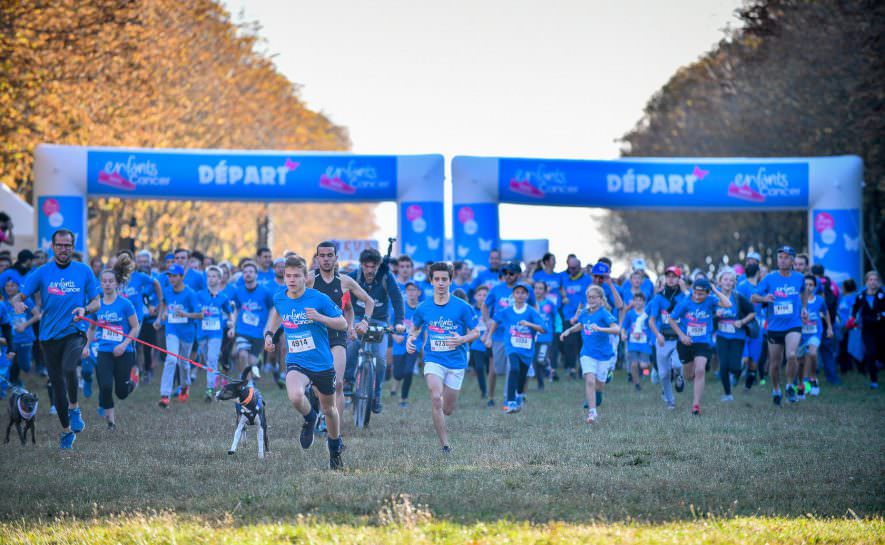 Children without Cancer Race
SEP
24
12th Edition
24 September 2023
Saint-Cloud National Park & remotely
The Children without Cancer race, since the first edition in 2012, has become the largest charitable run in France. In 2023, the 12th edition will take place in Saint-Cloud National Park near Paris but participants will also be able to participate remotely, from anywhere, simply by joining the LIVE of the race.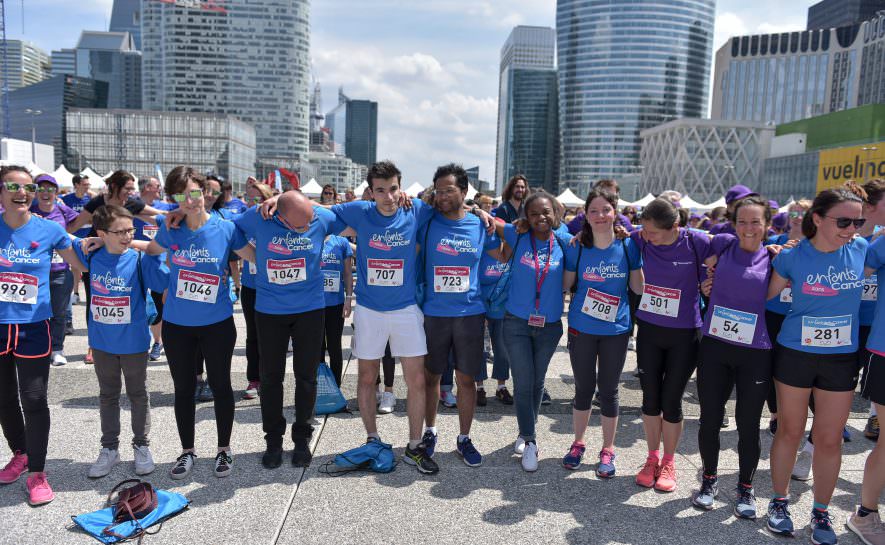 Children without Cancer City Race
JUN
01
4th Edition
01 June 2023
Paris (La Défense)
On June 1, 2023, the 4th edition of the Children without Cancer City race will take place in the heart of La Défense. Open to all, this race has been created primarily for companies, schools and individuals in the Paris business district.
Since 2011
+ 12 000 000
euros collected
Solidarity bibs
You can also purchase solidarity bibs for different races throughout France and its territories in order to help us to finance research against childhood cancer: the Berlin marathon, the Reunion Grand Raid, individual bibs. To find out more and to purchase one, contact us at evenements@imagineformargo.org