The association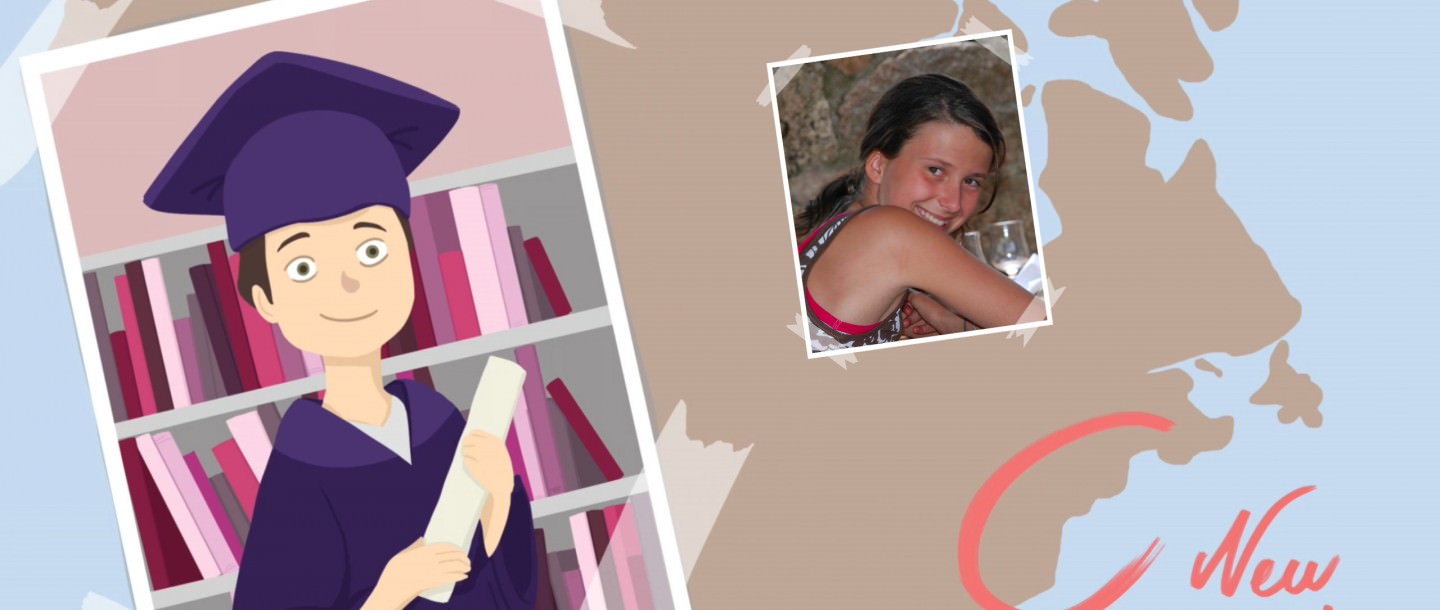 Margo's courageous fight
Margo passed away on June 7, 2010 from an aggressive brain tumor. She was 14 years old.
During her illness, she gathered 103,000 euros that were given to Gustave Roussy for research on her cancer.
Find out more
Imagine for Margo – Children without Cancer fights against childhood cancer. Created in 2011, the association continues Margo's initiative by leading advocacy and fundraising to accelerate research in order to better understand and cure childhood cancer.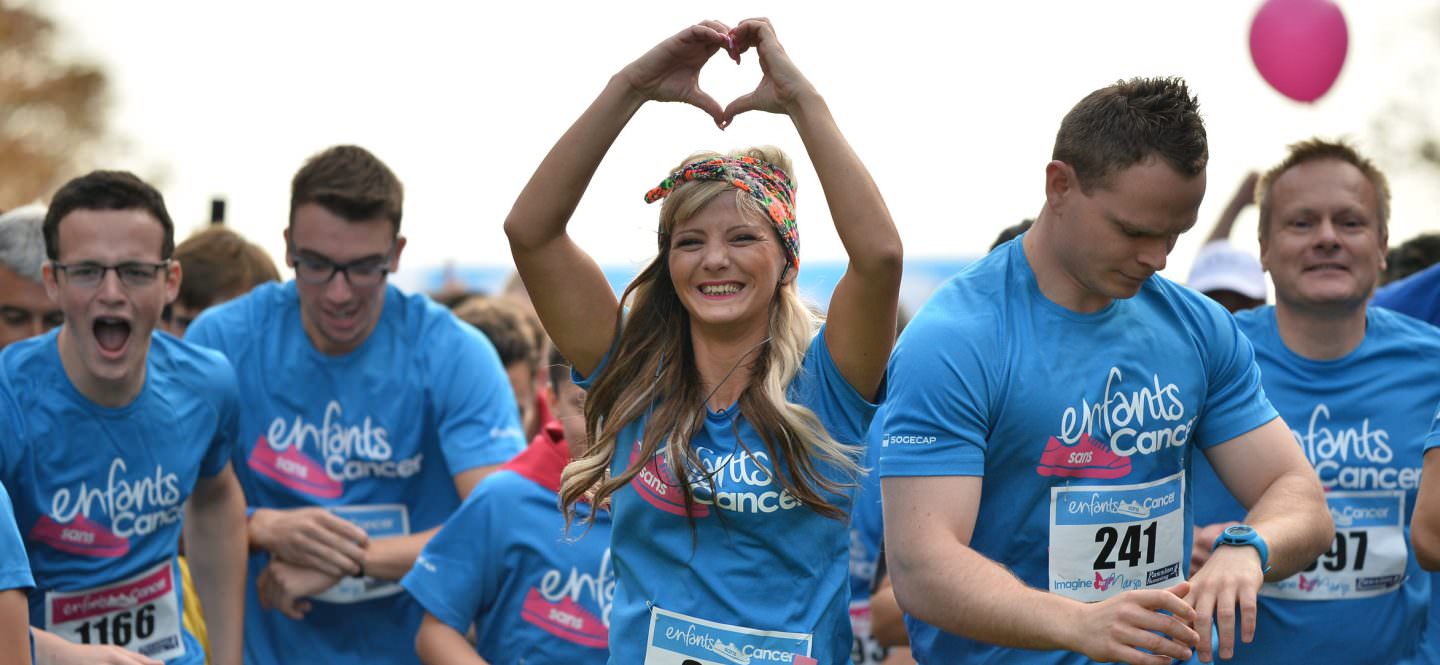 Children without Cancer Race
SEP
26
10th edition
26 September 2021
Saint-Cloud National Park
5km walk/run or 10km run
Children without Cancer City Race
3rd edition postponed to 2022 spring because of COVID-19 epidemic
Paris (La Defense)
5km walk/run or 10km run
The Board of Directors
Nine volunteer members and one full-time President engaged in pushing back childhood cancer.

Patricia Blanc
President and Founder, Mother of Margo

Marie-Anne Aymerich
Vice-President

Didier Hauguel
Vice-President

Olivier Blanc
Treasurer, Races Officer, Father of Margo

Maddy Malaise Gaudinot
Representant of the Occitanie French region

Valérie Bompard
Partnerships Officer, member of the Audit Committee

Eric Lewandowski
Deputy Treasurer

Anne Lewandowski
Secretary General

Philippe Lauzeral
Legal Officer

Corinne Rudloff
Chairman of the Audit Committee
The full time team
Six employees and one volunteer.

Sabrina Palanza
Director Assistant and Partners relationship

Maude Leboeuf
Events Manager

Marisa Tizzano
Events and Ambassadors Manager

Aude Bechaux
Office Assistant

Delphine Van Heeswyck
Communication Chief

Eva Denjean
Communication Manager

Pierre Gaye
Project Manager volunteer
Volunteers with a big heart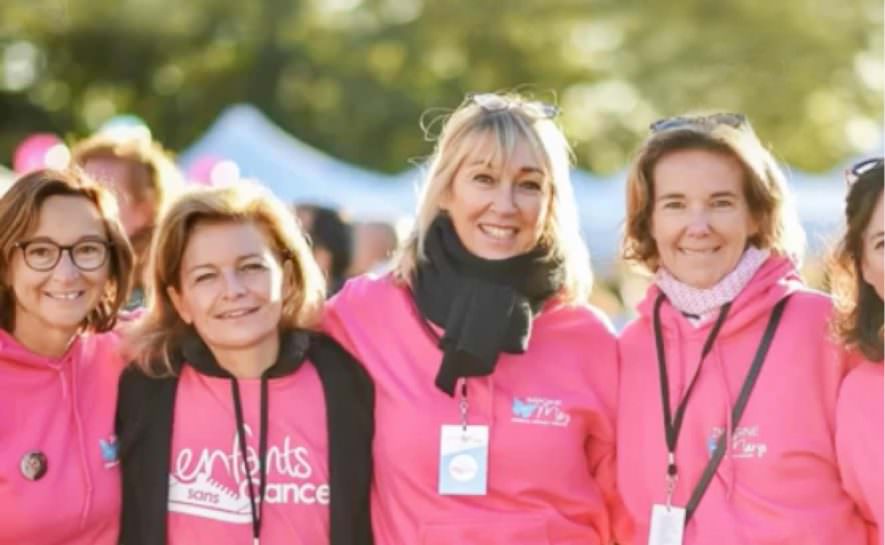 Volunteers with a big heart
Our team is supported by many volunteers that help us all year round.
Des partenaires engagés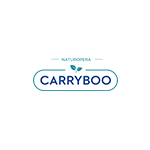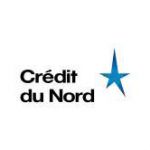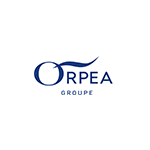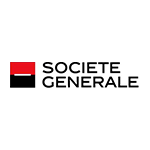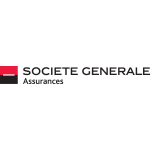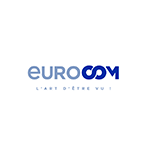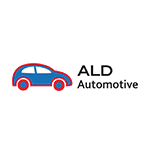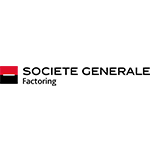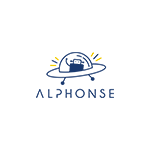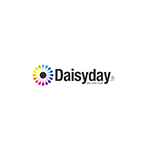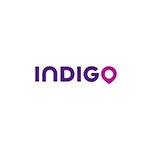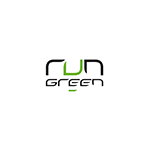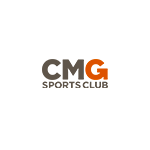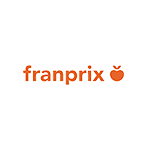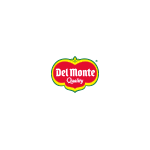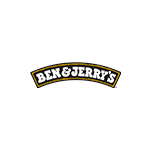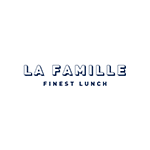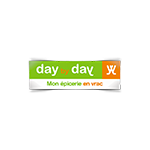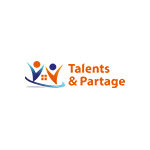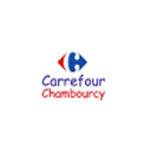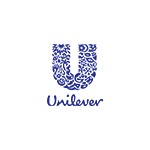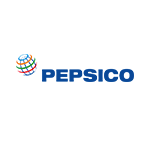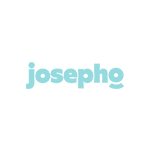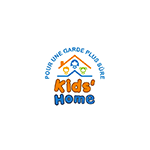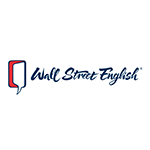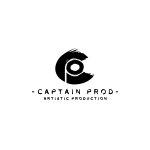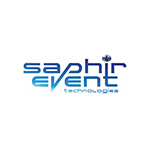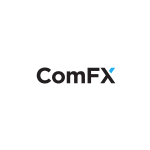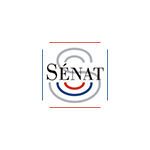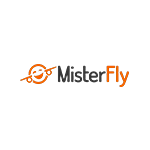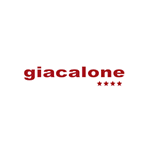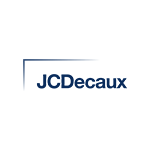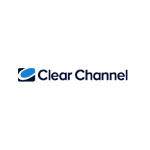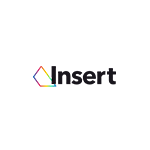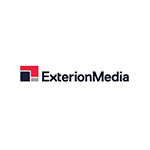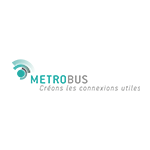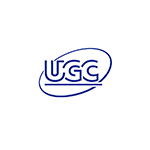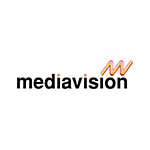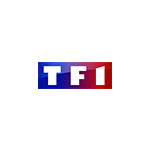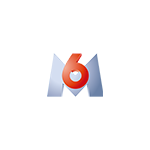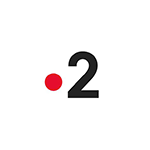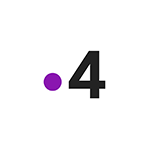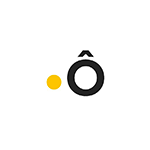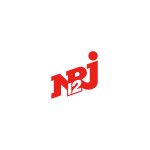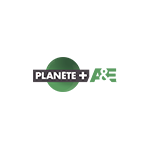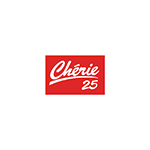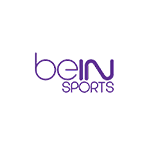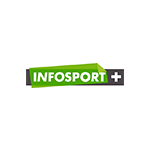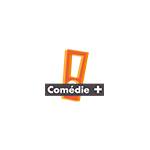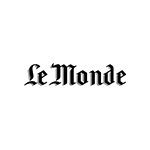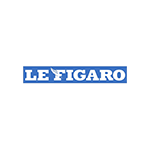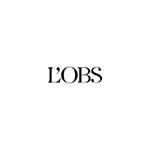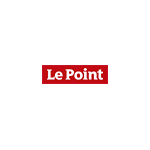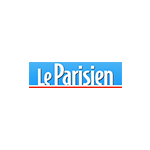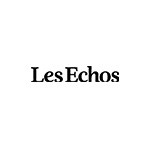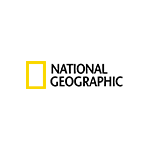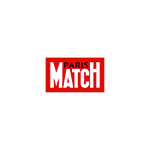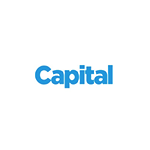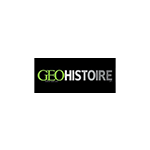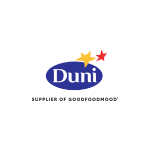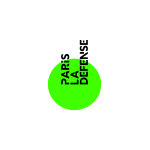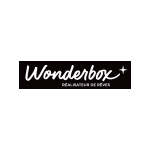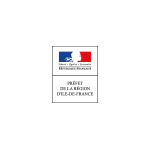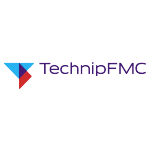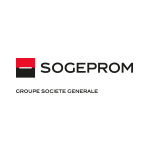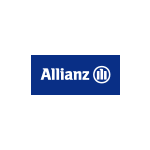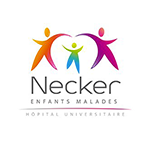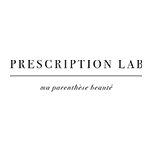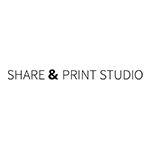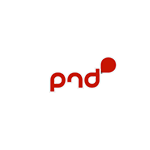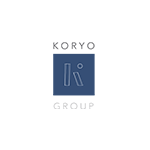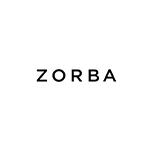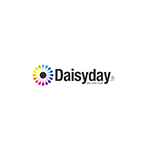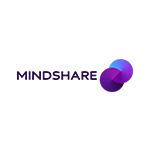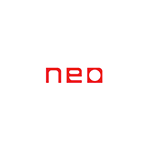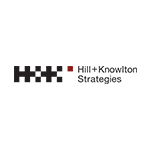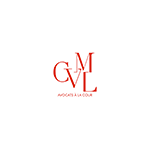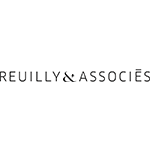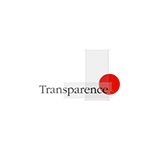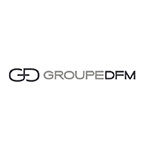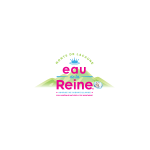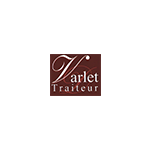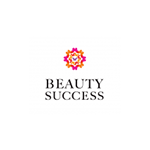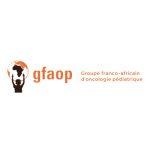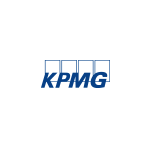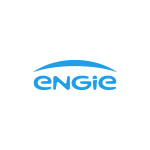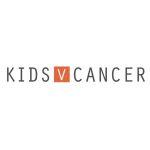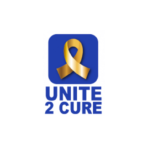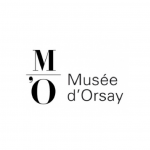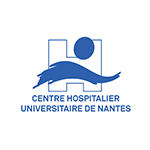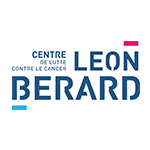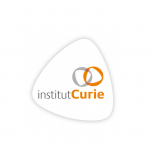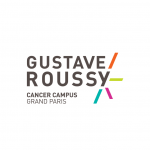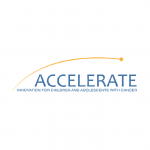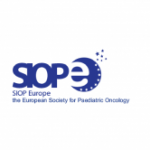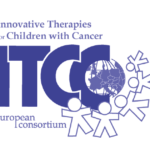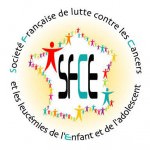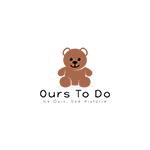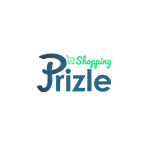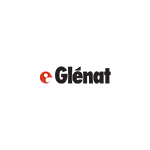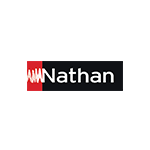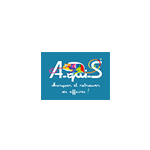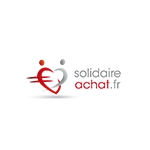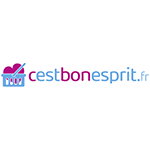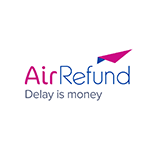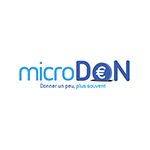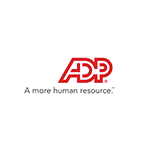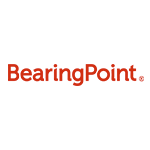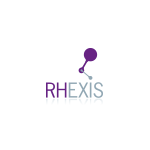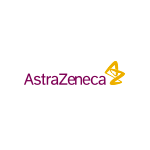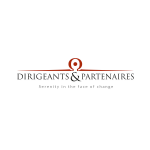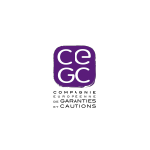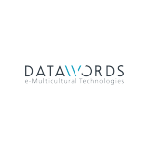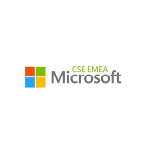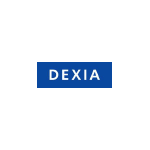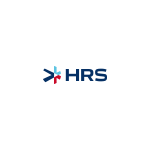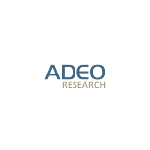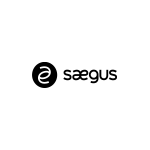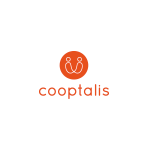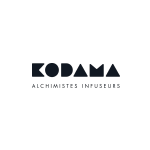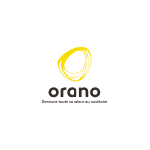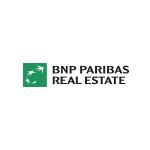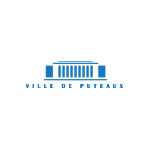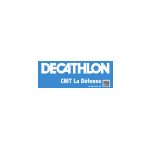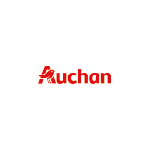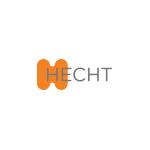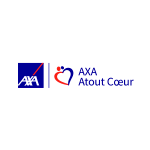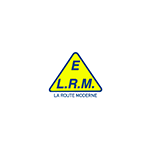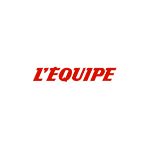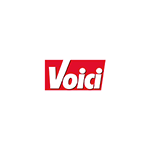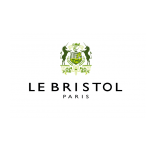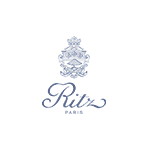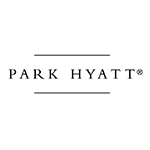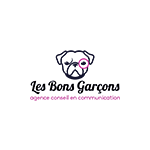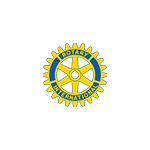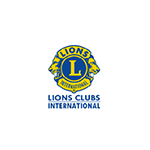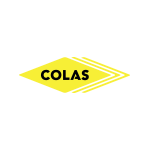 Celebrities that are touched by our cause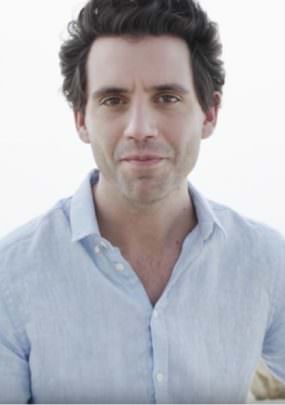 Mika
"Spending a weekend with children with cancer is incredible. There is so much force in them. We are having lots of fun because they are first of all children. But there is also a lot of maturity in them. It's a real lesson on life."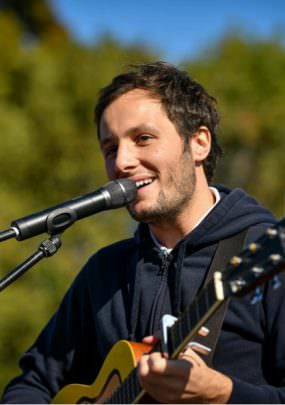 Vianney
"This cause against childhood cancer touches me immensely and I am happy to support Imagine for Margo. The innocence of a child, we have to fight for it, we have to preserve it."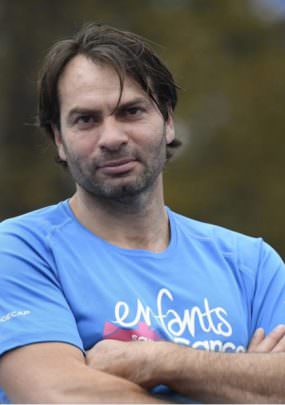 Christophe Dominici
"I support the Imagine for Margo association in its very beautiful engagement against childhood cancer. Go, Fight, Win!"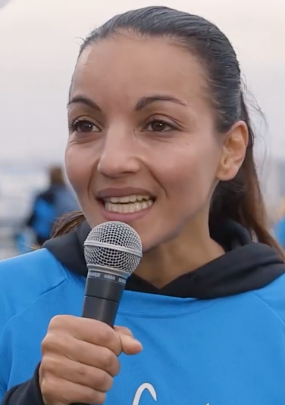 Sarah Ourahmoune
"Supporting Imagine for Margo is supporting the research against childhood cancer and is allowing to save lives! I feel even more concerned since I am a mother and no child should have to fight against this disease."
French Air Patrol commits and stands by our side