Let's unite against Childhood Cancer.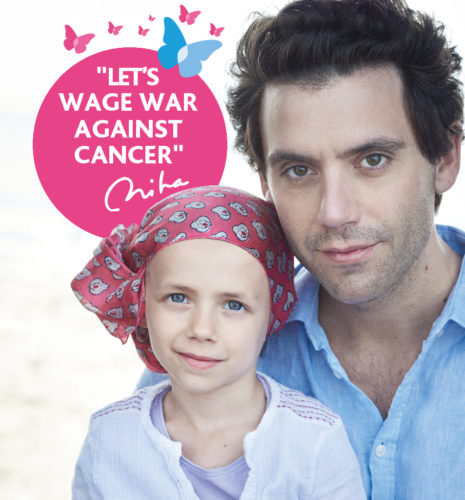 Our annual awareness campaign in France
Throughout the month of February, thanks to the tremendous generosity of French media, our national awareness campaign will be broadcasted on TV, at the cinema, on billboards, in the press and on the internet, in order to echo the International Childhood Cancer Day (February 15th).
Find out more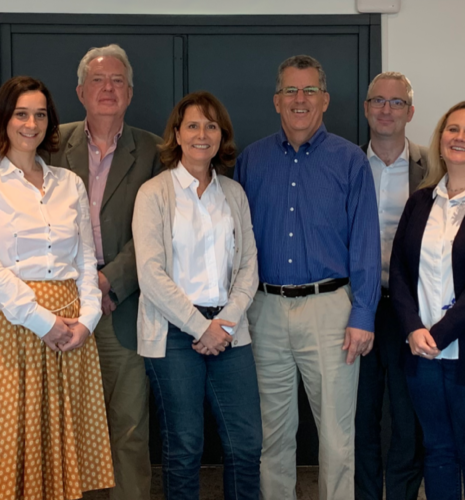 Launching call for innovating programmes
Boosting research in Europe and channelling the funds raised to the most impactful programmes: this is the ambition of the Fight Kids Cancer project call, which we launched with the Belgian KickCancer Foundation and the Luxembourg Kriibskrank Kanner Foundation.
Find out more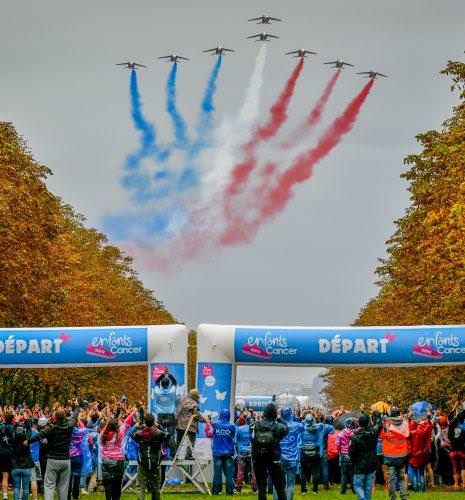 An exceptional 8th edition
On the 29th of September, more than 5.500 runners and walkers participated at our Children without Cancer charity race to fight childhood cancer and collected 1.830.000€ to finance the research : a new record !
Find out more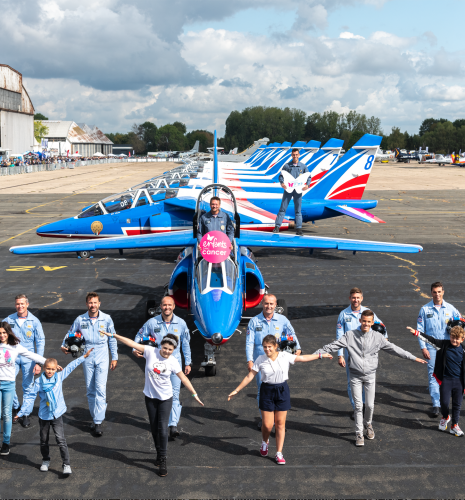 The big hearted patrol
In Melun, exclusive meeting between the French air patrol, godmother of our association, and little warriors.
Photo credit : Alexandre Paringaux, for Paris Match magazine.
Find out more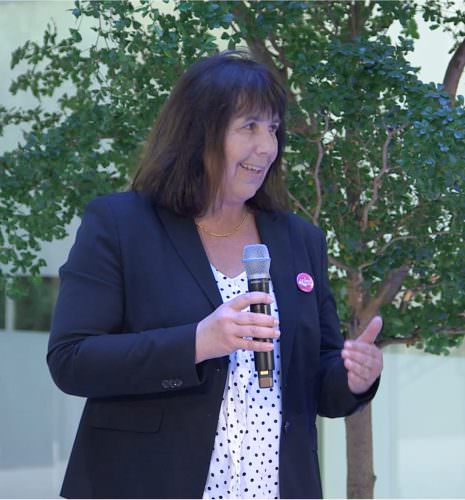 The research moves forward
Some promising early results of the MAPPYACTS and ESMART research programs that we cofinance, in partnership with Gustave Roussy and the Curie Institute.
Run to help the research move forward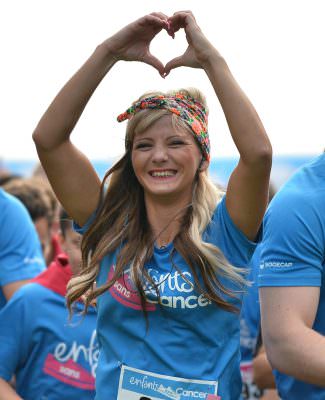 Run to help the research move forward
100% of the donations collected are given to the research
Cancer is the leading cause of death by disease in children, in France and in Europe.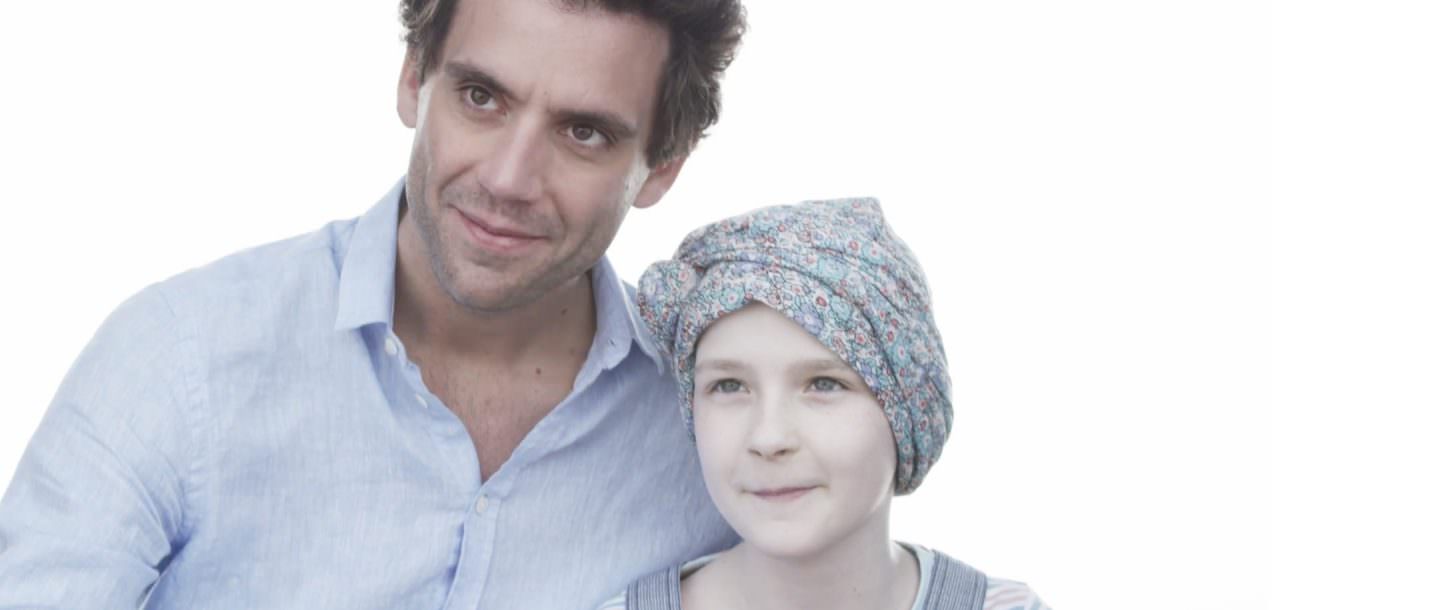 The testimony of Maurine with Mika
Maurine was 10, had a very happy little girl life and dreams for her future. She fought against cancer like a little warrior.
Since the creation of Imagine for Margo in 2011
euros
have been allocated to research
children
can benefit from innovative and personalized medical treatment*
*In the research programs that we co-finance
new treatments
are offered to children in relapse or with therapeutic failure*
Personal testimonies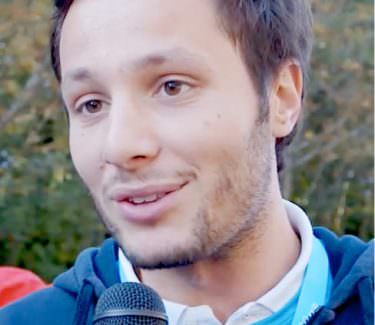 "The innocence of a child, we must fight for it, we must preserve it."
VIANNEY