AN INTERNATIONAL CHILDHOOD AND ADOLESCENT CANCER AWARENESS DAY
Initiated by Childhood Cancer International, of which our association is a member, this day on February 15 aims at raising awareness of pediatric cancers to the largest audience and at supporting young people affected by the disease and their loved ones. It is also an opportunity to stress the importance and urgency of taking action against this scourge.
Childhood followed by adolescence, those periods of first times and recklessness, are threatened for some. Each year in the world more than 400,000 children and teenagers under the age of 20 are diagnosed with cancer. In the richest countries, the survival rate of children and teenagers with cancer is 80%, while it is less than 20% for young people in countries with medium and low incomes.
PEDIATRIC CANCERS: A SCOURGE TO FIGHT
With more than 100 different types, childhood and adolescent cancers require specific care and personalized treatments for each type of cancer. Despite scientific advances and progress in recent years and the development of precision medicine, cancer remains one of the main causes of death by disease in children and teenagers. Every minute, 3 children die of cancer worldwide. In order to better understand the causes of these cancers and to treat them better, research in pediatric oncology must absolutely advance more quickly.
ACCELERATE RESEARCH: AN ABSOLUTE PRIORITY IN THE FIGHT AGAINST CHILDHOOD CANCER
For more than 10 years, Imagine for Margo has been supporting children and teenagers with cancer and their loved ones and struggling to accelerate the fight against pediatric cancers by funding research, mobilizing public authorities, working with numerous institutions and collectives and by making the general public aware of the urgency to act. In 11 years, we have allocated more than 17 million euros to research and financed 42 innovative programs which have benefited more than 3,000 children in Europe.
ACTING IN 2023 TO THE HEIGHT OF THE CHALLENGES
On the occasion of World Childhood Cancer Day on 15th February 2023, our association is organizing its 10th FAST conference and launching its 10th awareness campaign in France.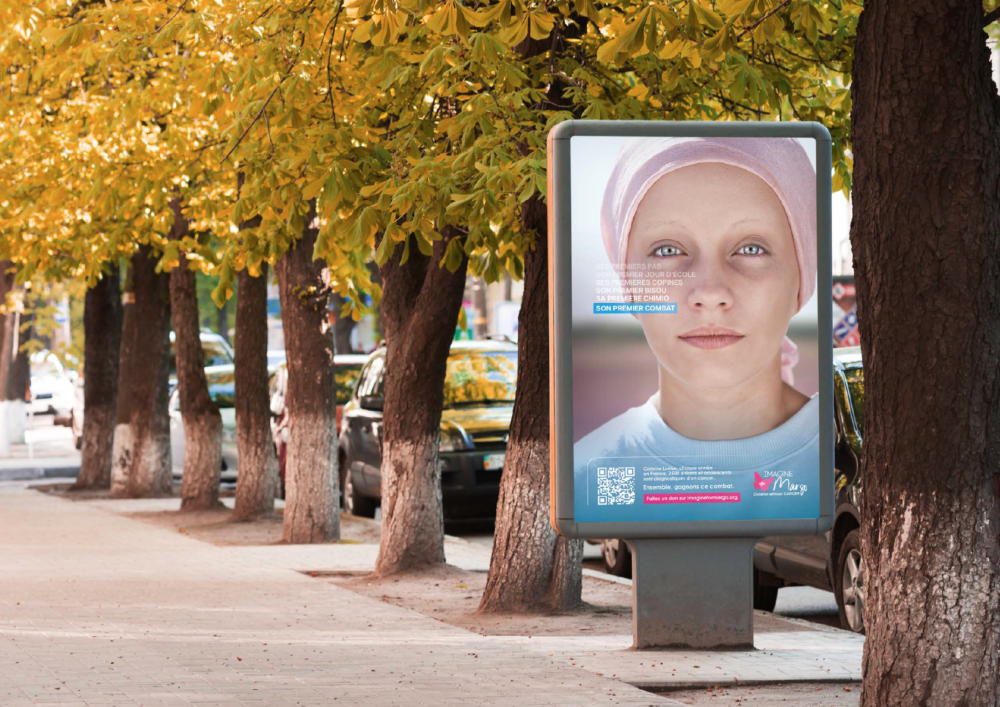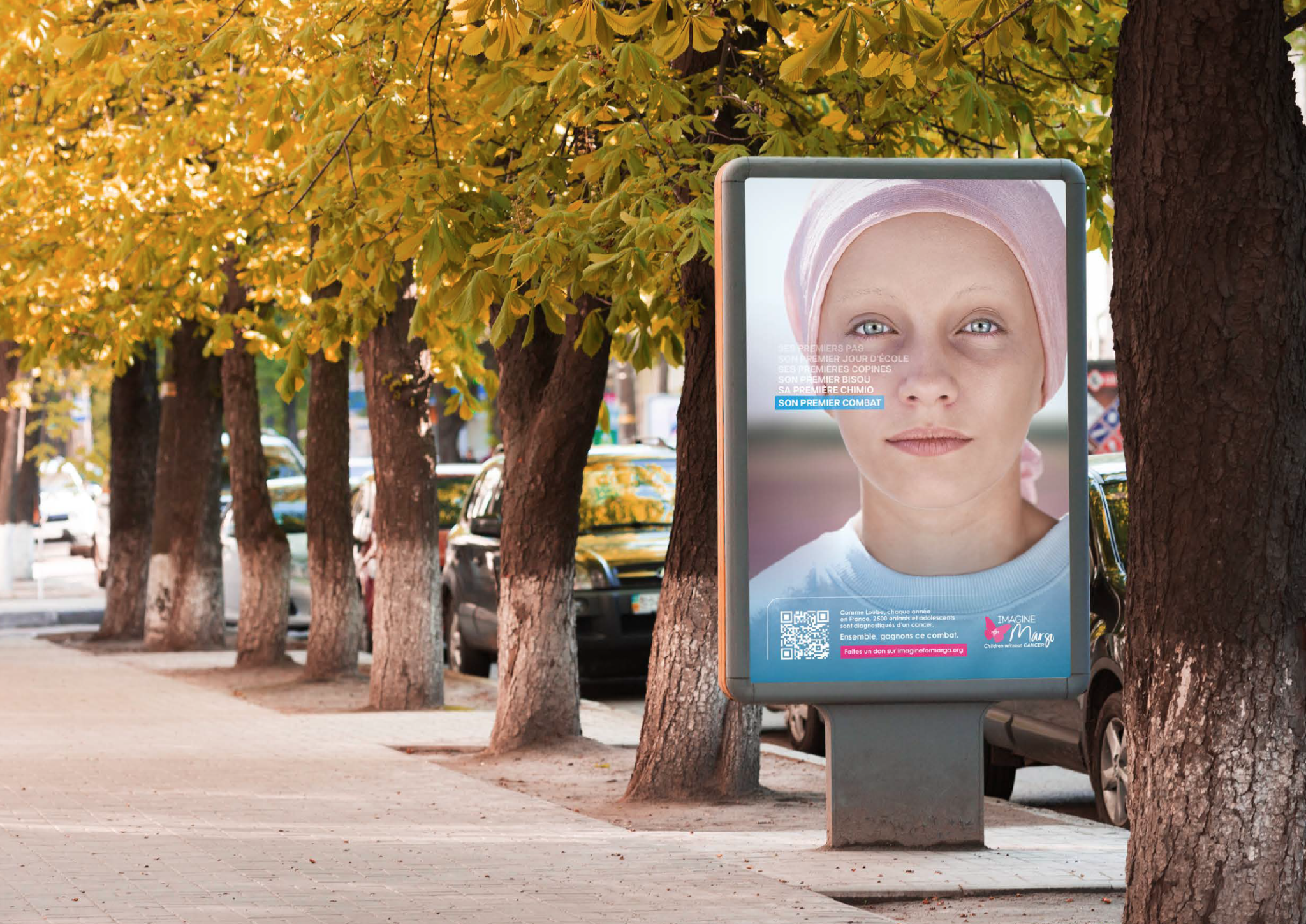 Our annual FAST symposium, which brings together the major players in pediatric oncology, will take place on February 11, 2023. Dubbed "the hour of choice", this 10th edition will be an opportunity to conduct a review of the past ten years and define the next challenges we need to work on.
TOGETHER LET'S PUT PRIORITY ON PEDIATRIC CANCERS, JOIN US!
You too can get involved and raise awareness about the cause of childhood cancer by downloading our communication kit for the International Day Against Childhood Cancer. You will find visuals and examples of texts to publish on your social networks.
Thank you to all the people who will join us to support the little warriors and their loved ones and make this day no longer exist!
To support research, you can directly make a donation here.