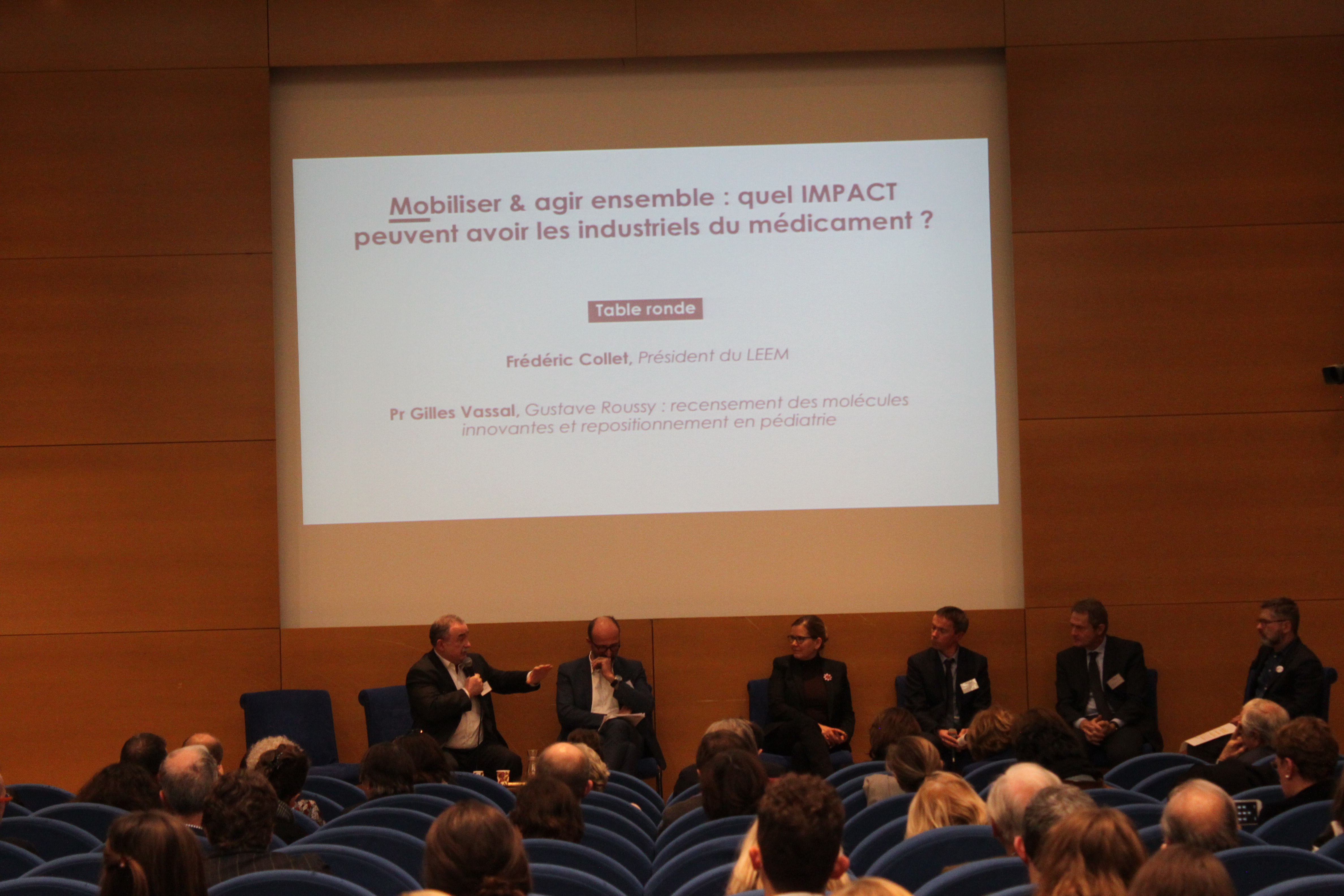 Jeanne, a young French woman who lives with her family in Istanbul mobilized herself for her friend Tanguy, isick and who she do not forget. For him, she ran 10 km on the Bosphorus Sunday, November 15 in 1 hour 10mn and collected 4,580 euros.
Congratulations Jeanne ! Here is her message after the tragic events in Paris:
"I did it !!!!
My friends, my family and I" flew" over the Bosporus this morning! Despite the horrific events that have just happened, I wish that all children continue to fight for the others, I hope one day we will change the world.  From Bangkok to Cairo via the US, Tours, Le Mans, Rennes, Bordeaux, Lausanne, Nantes, São Paulo, Saint Malo, Geneva, Tokyo, Strasbourg, Paris, Angouleme, Arradon, Mauritius, Amiens, Lyon …. and of course Istanbul. Your support has been great! "
A big thank you to Jeanne for her energy and thoughtfulness!