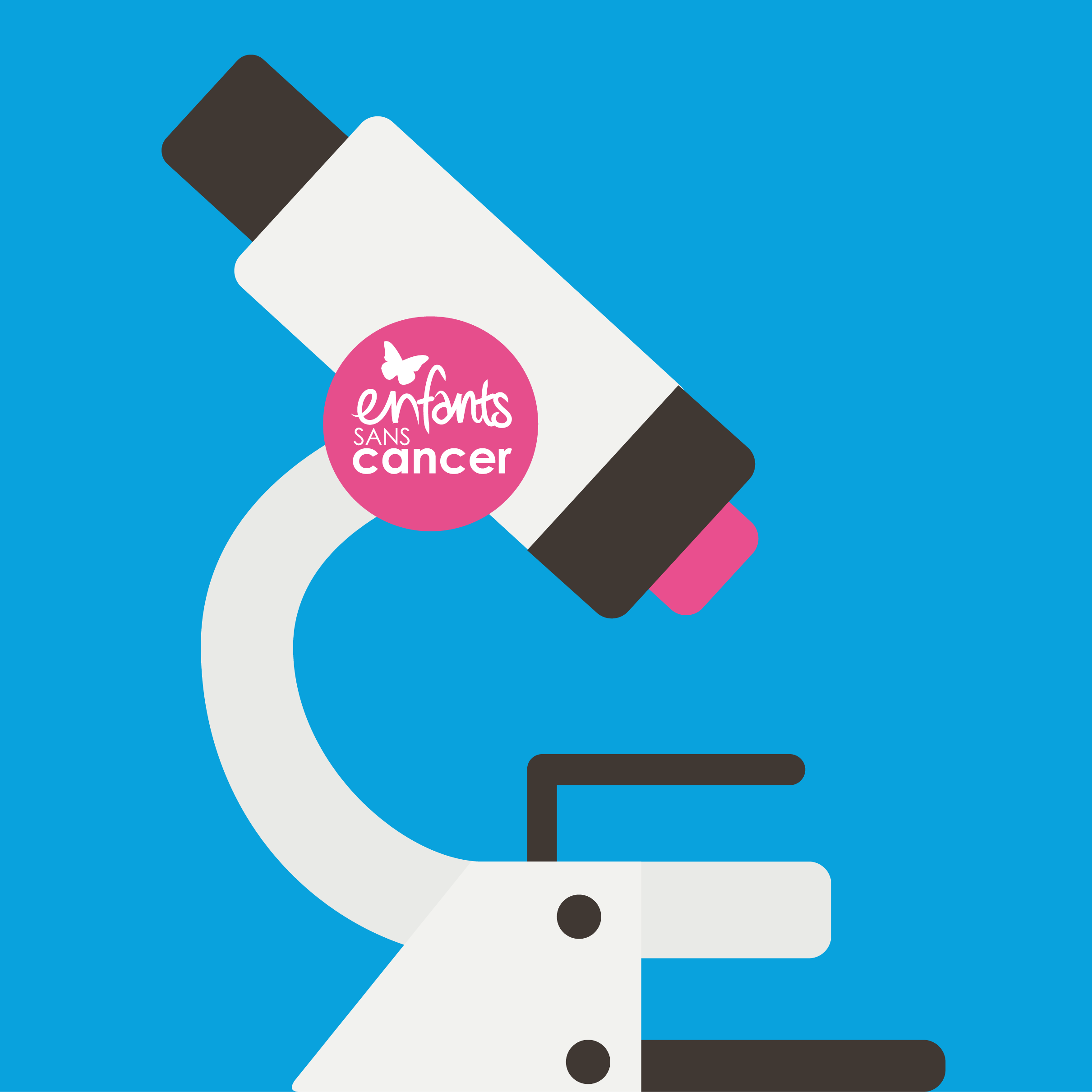 TARGETING PROTEINS IN ORDER TO BLOCK THE GROWTH OF TUMORS AND THE PROGRESSION OF LEUKEMIA FOR CHILDREN IN RELAPSE 
This trial was cofinanced by the 2016 Children without Cancer race.
A Phase II study evaluating the activity of Pegylated recombinant human Arginase (BCT-100) in Relapsed/refractory Cancers of childhood.
PARC (ITCC-062) is a phase-I trial on all cancers and leukemia for children in relapse. It aims to test the efficacy of a new treatment in order to block the growth of tumors and the progression of leukemia by targeting proteins. The BCT-100 is an arginase that metabolises arginine and prevents malignant cells from it. This trial allows to investigate tumoral metabolism inhibition for children.
Promotor: University of Birgmingham
Main investigator: Dr Francis Mussai
Program duration: 2018 – 2022 (2 years enrollment, 2 years patient follow-up)
Planned enrollment: August 2018 – August 2020
Objective of 64 patients (5 patients were included at the end of December 2018)
Countries involved: United Kingdom, Denmark, France, Germany, Ireland, Italy, Spain, the Netherlands, Australia, New Zealand 
Funding by Imagine for Margo: 130 000€
Other contributors: Cancer Research UK
Doctor Gudrun Schleiermacher speaks about the program: