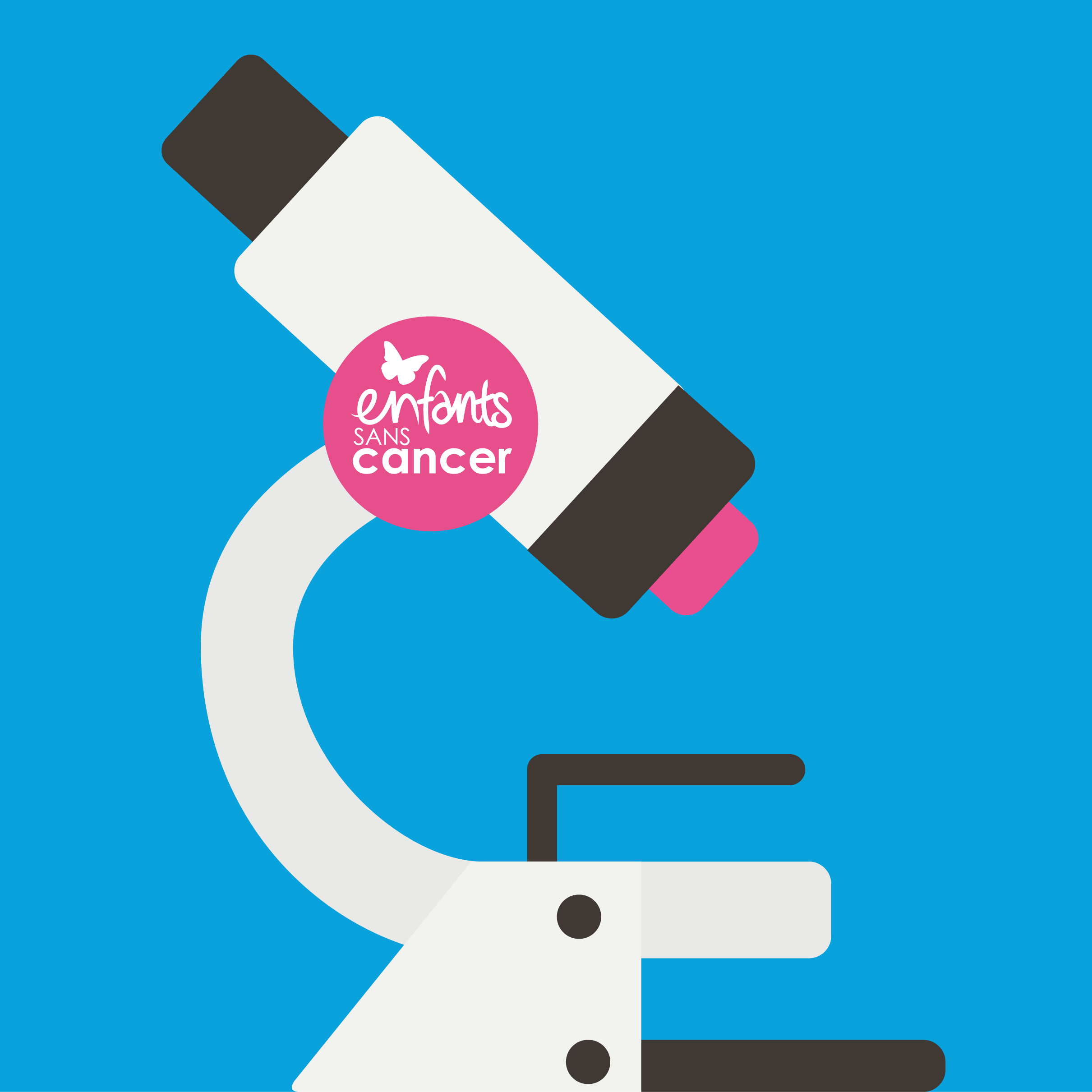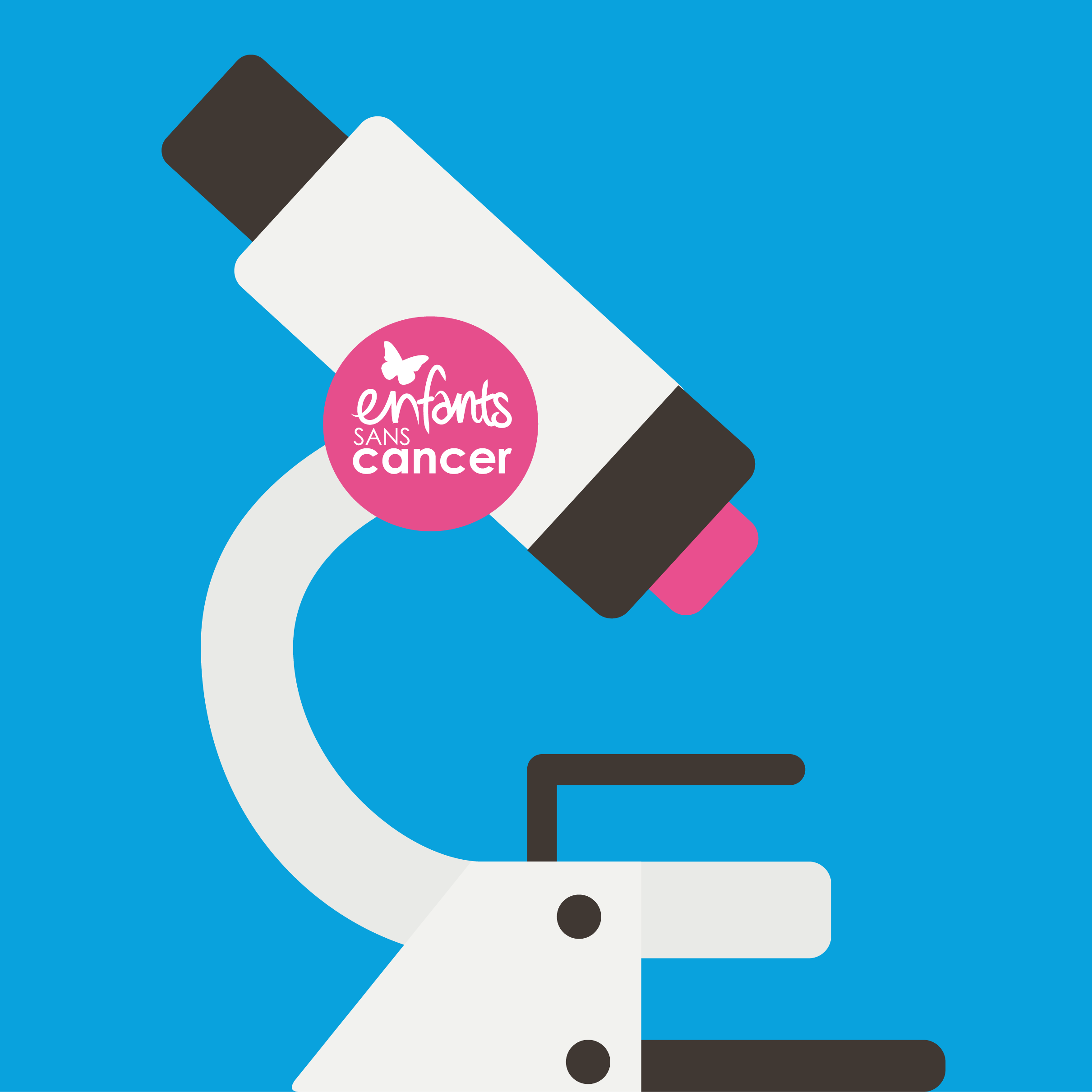 This trial has been financed by the race Children without Cancer 2016.
PARC targets the proteins in a tumour to block their growth in tumours. A Phase II study is evaluating the activity of Pegylated recombinant human Arginase (BCT-100) in Relapsed/refactory Cancers of childhood. The clinical trial of ITCC will offer a treatment using a new drug, the BCT-100, for children who are in relapse from Leukemia, from a solid tumour or from a brain tumour. Certain pediatric tumours like acute neuroblastoma and myeloblastic leukemia require arginine and preclinical evidence has shown that BCT-100 slows down their growth.  This trial in phase II will allow us to look into this new and innovative field in children and to develop targeted medicines : the inhibition of tumour metabolism. Developer: University of Birmingham Principal Investigator: Dr Pamela Kearns First patient to enter into the study: end 2017 Expected recruitement: 30-83 patients Total length of the trial: 2 years of inclusion + 2 years of follow up Countries included: 6 European countries Financing by Imagine for Margo: 130,000€ (currently being assigned) This project is currently waiting for co-financing from Cancer Research UK (June 2017)
Where are we up to today?