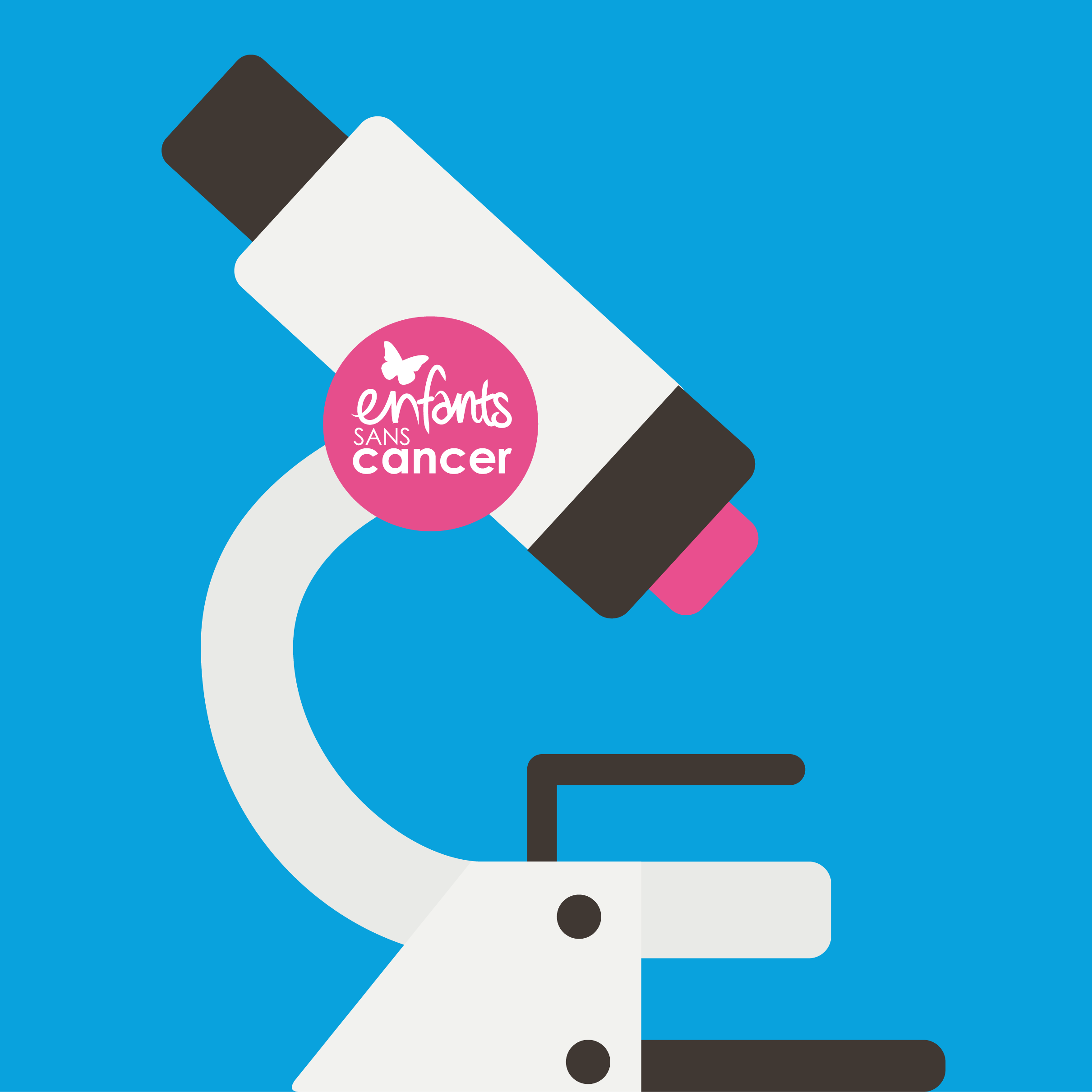 EVALUATION OF A NEW TREATMENT FOR ACUTE LYMPHOBLASTIC LEUKEMIA, THE MOST COMMON PEDIATRIC CANCER
This trial was co-funded by the Children Without Cancer City 2018 race.
SELUDEX (ITCC-063) is an international Phase I / II treatment trial in acute lymphoblastic leukemia in relapsing or treatment failure. It is the most common pediatric cancer that affects more than one child per day in France. The trial offers a combination of Selumetinib, a new MEK (targeted therapy) inhibitor, with dexamethasone for the treatment of leukemia with a RAS mutation.
Promoter: University of Birmingham (United Kingdom)
Principal investigator (in France): Professor André Baruchel
Duration of the program: March 2018 – September 2020
Number of patients: 42 (21 children and 21 adults) – 8 patients recruited on December 31, 2019
Countries concerned: United Kingdom, France, Denmark, Ireland, Netherlands, Italy
Imagine for Margo funding: € 140,000 (21 children)
Other co-funder: Cancer Research UK (21 adults)
In partnership with ITCC *
* ITCC – Innovative Therapies for Children with Cancer – European consortium of 54 pediatric oncology and hematology departments and 22 research laboratories in Europe and Israel.