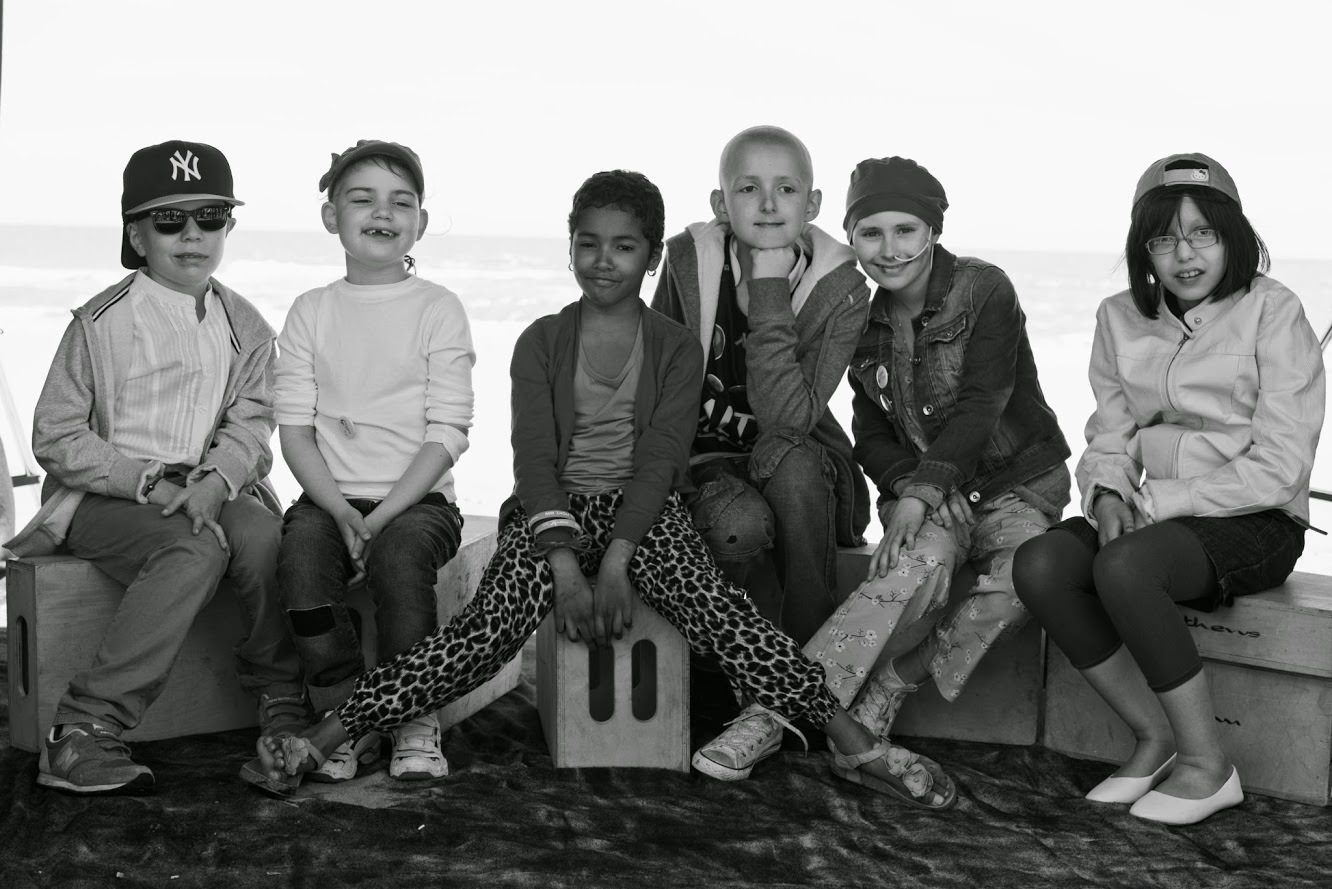 The association Imagine for Margo undertakes actions to bring moments of happiness to sick children and adolescents, and in support of their families.
Some examples of our actions to improve the everyday lives of our young warriors who fight with so much courage.
– A weekend at the sea offered by the photographer Peter Lindbergh and in the presence of the singer Mika for several children from Gustave Roussy (Villejuif)
– Artistic and cultural activities for the children thanks to our partnership with the Crédit du Nord and the Musée d'Orsay.
– Toys for Christmas and birthdays with the "Noel's toys" operation of the "Corrida de Noël" of Issy les Moulineaux.
– Trips for the children and their families to see "Snow White" and "Peter Pan" thanks to the generosity of the producer Guy Grimberg,
– Organization of evenings for the teenagers at the IGR (Villejuif) including the "chic and cold buffet" and "the manicure evening"
– Financing of games and furniture for the adolescents' and young adults' rooms.
– Thanks to "Z'éparpillés", an invitation for the children to share in their journey as they brought to life on their blog "Z for Margo" their fantastic crossing of the United States by bicycle.
-Financing of renovations in pediatric departments thanks to our generous partners.