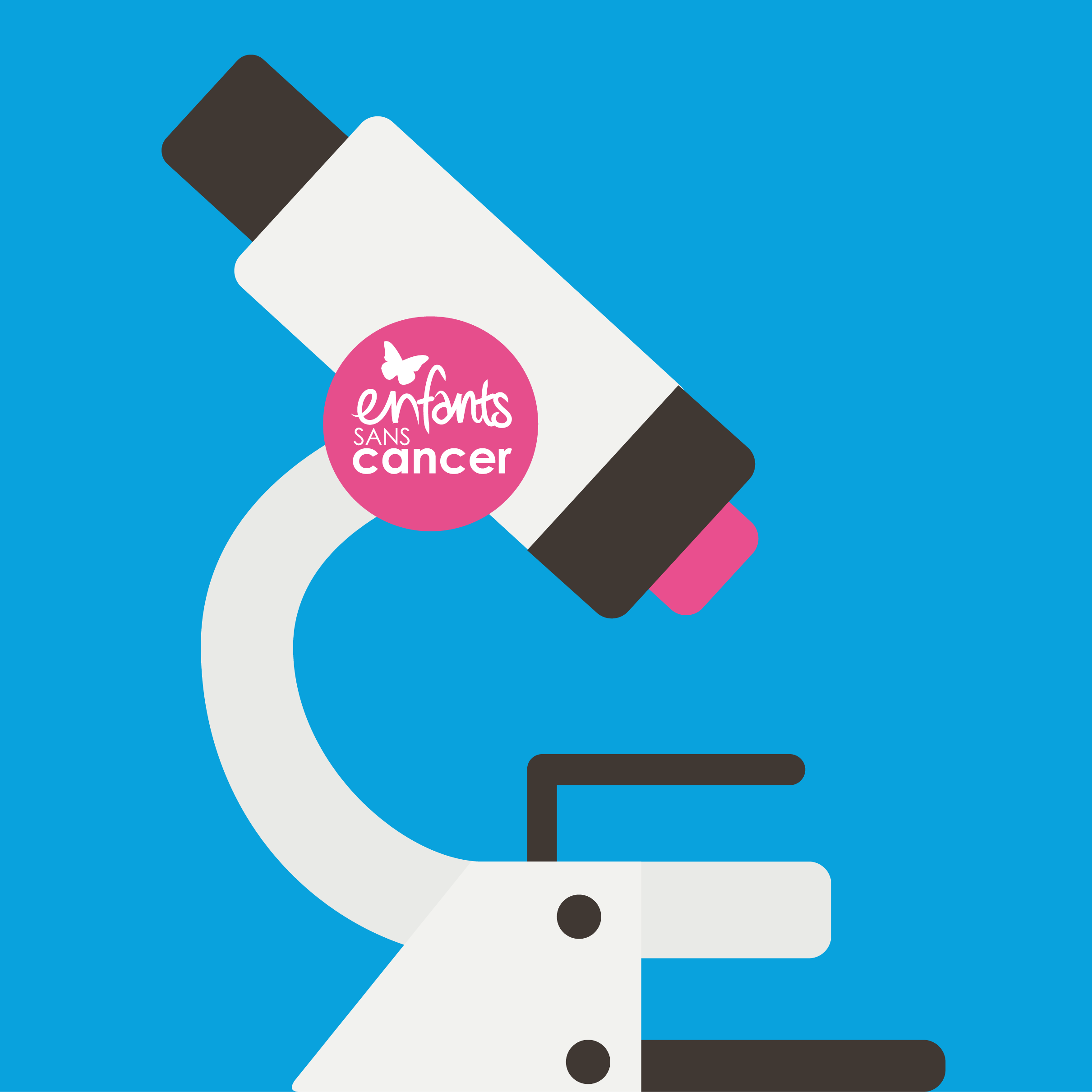 GIVING ACCESS TO INNOVATIVE TREATMENTS FOR CHILDREN IN RELAPSE OR WITH THERAPEUTIC FAILURE, FOR ANY TYPE OF CANCER (UNIQUE IN THE WORLD) 
This trial has been co-financed with the Children without Cancer races of 2015 and 2019.
ESMART – European Proof-of-concept Therapeutic Stratification Trial of Molecular Anomalies in Relapsed of Refractory Tumors in children
AcSé-ESMART (ITCC-057) is a phase I and II trial, unique in the world in the pediatric field, that concerns all types of children cancers and leukemia in relapse or with therapeutic failure. The principle of this trial is to offer different therapeutic options with innovative treatments in order to explore the efficacy of new molecules, alone or combined with others, for different types of cancers.  The treatment options are offered to children depending on the molecular and immunologic analysis that are made in trials like MAPPYACTS or other European research programs. This trial accelerates the access to innovatrice treatments for children in relapse or with Therapeutics failure, for any type of cancer. The trial was launched with 5 new molecules in 7 treatment options. It was upgraded in 2018 in order to offer 3 new molecules in 3 treatment options.
This large-scale program is led by Gustave Roussy as part of the AcSé program of the French National Cancer Institute.
Promotor: Gustave Roussy
Main investigator: Dr Birgit Geoerger
Duration of the program: August 2016 – August 2020 (3 years of recruitment, 1 year of follow-up)
goal of 260 patients (at the end of 2019, 132 patients already included)
Countries: France, the Netherlands – being opened in the United Kingdom, in Italy, in Denmark, in Spain and in Germany
Funding by Imagine for Margo: 1 832 000€
Other co-financers: the French National Cancer Institute (INCa), the ARC Fondation
French Professor Gilles Vassal, ITCC President, talks about ESMART at launch (interview in 2016)