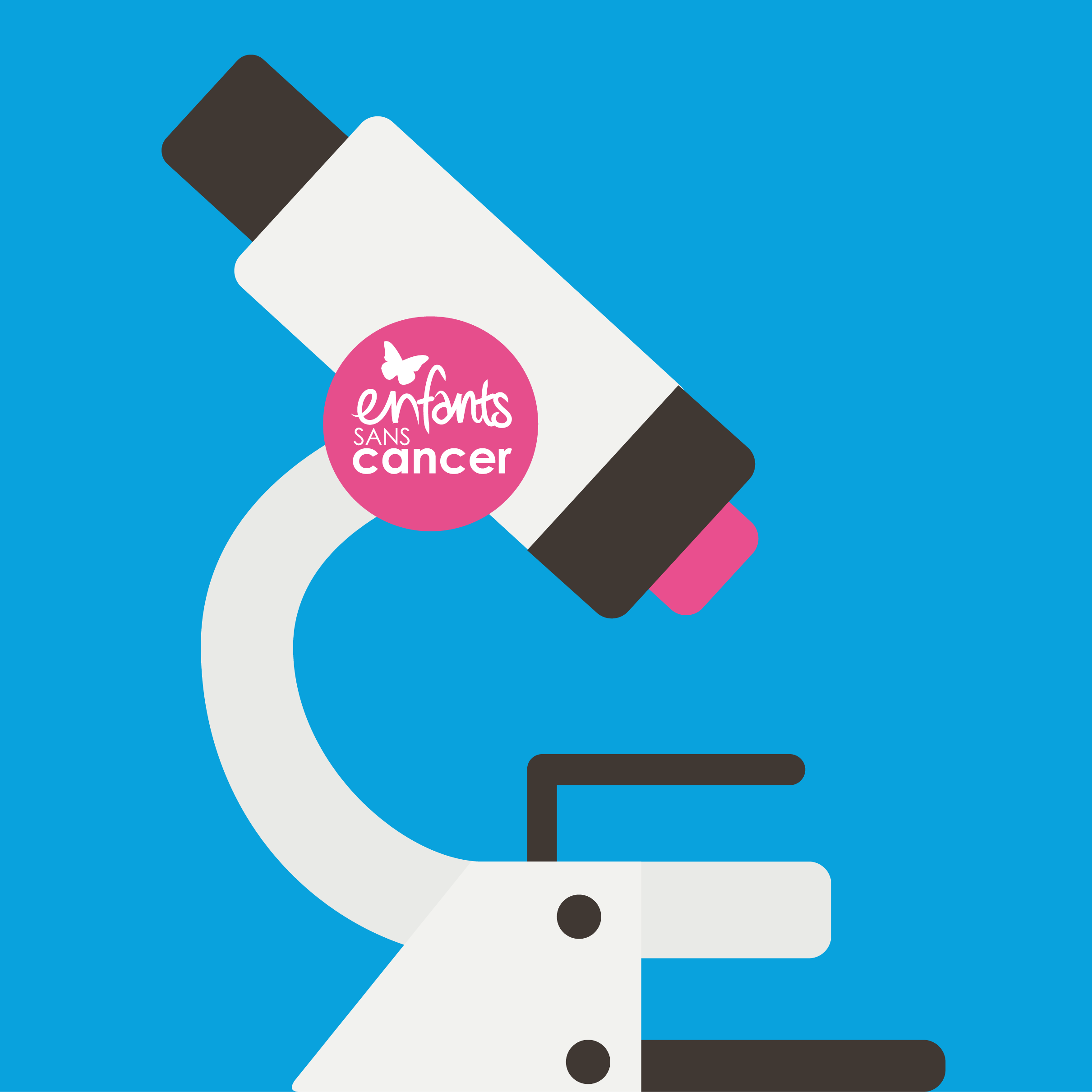 RESEARCH OF NEW TREATMENTS FOR HIGH RISK NEUROBLASTOMA IN RELAPSE 
This trial was cofinanced by the 2013 and 2018 Children without Cancer races.
BEACON – a randomised phase IIb trial of BEyACizumab added to temozolomide ± IrinOtecan for children with refractory/relapsed Neuroblastoma
BEACON (ITCC-032) is a phase-II trial on high risk neuroblastoma in relapse, second most frequent solid tumor in pediatric cancers. It has become the new global strategy in Europe. It measures the efficacy of an antiangiogenic treatment, bevacizumab, that targets blood vessels of the tumor, in association with chemotherapy. The objective of the enrollment plan will be reached at the beginning of 2019. Results are expected at the end of 2019. 
In parallel, a network of functional imagery has been implemented in order to better analyse BEACON results and create a unique european system for other ITCC Projects. A common base between the Curie Institute in France and the Institute of Cancer Research in United Kingdom was created in 2017 to gather all the data from the imagery network. 
The BEACON protocol was modified in order to introduce a new treatment arm that associates anti-GD2 immunotherapy (dinutuximab) and chemotherapy.  BEACON-IMMUNO will be opened in 2019 and will bring a therapeutic alternative to children in relapse. BEACON-IMMUNO is also financed by the English association Solving Kids Cancer.
Promotor: University of Birmingham, United Kingdom
Main investigator: Dr Lucas Moreno
Program duration: July 2013 – July 2022 (5 years enrollment, 4 years patient follow-up)
Planned enrollment: July 2013 – July 2018 
Objective of 160 patients (159 patients were already included at the end of 2018)
Countries involved: United Kingdom, France, Ireland, Spain, Italy, the Netherlands, Denmark, -Uni, France, Irlande, Espagne, Italie, Pays-Bas, Danemark, Austria, Switzerland, Germany, Belgium 
Funding by Imagine for Margo: 800 000€
Other contributors: Cancer Research UK and Solving Kid's Cancer
Doctor Dominique Valteau-Couanet and Professor Gilles Vassal explain the program: (in French)
Professor Pamela Kearns speaks about the new trial arm BEACON-IMMUNO (from 2″32): (in French)