Throughout the month of February, in order to echo the International Childhood Cancer Day (February 15th), our national awareness campaign, realised by Peter Lindbergh with Mika, will be broadcasted in France, thanks to the tremendous generosity of French media.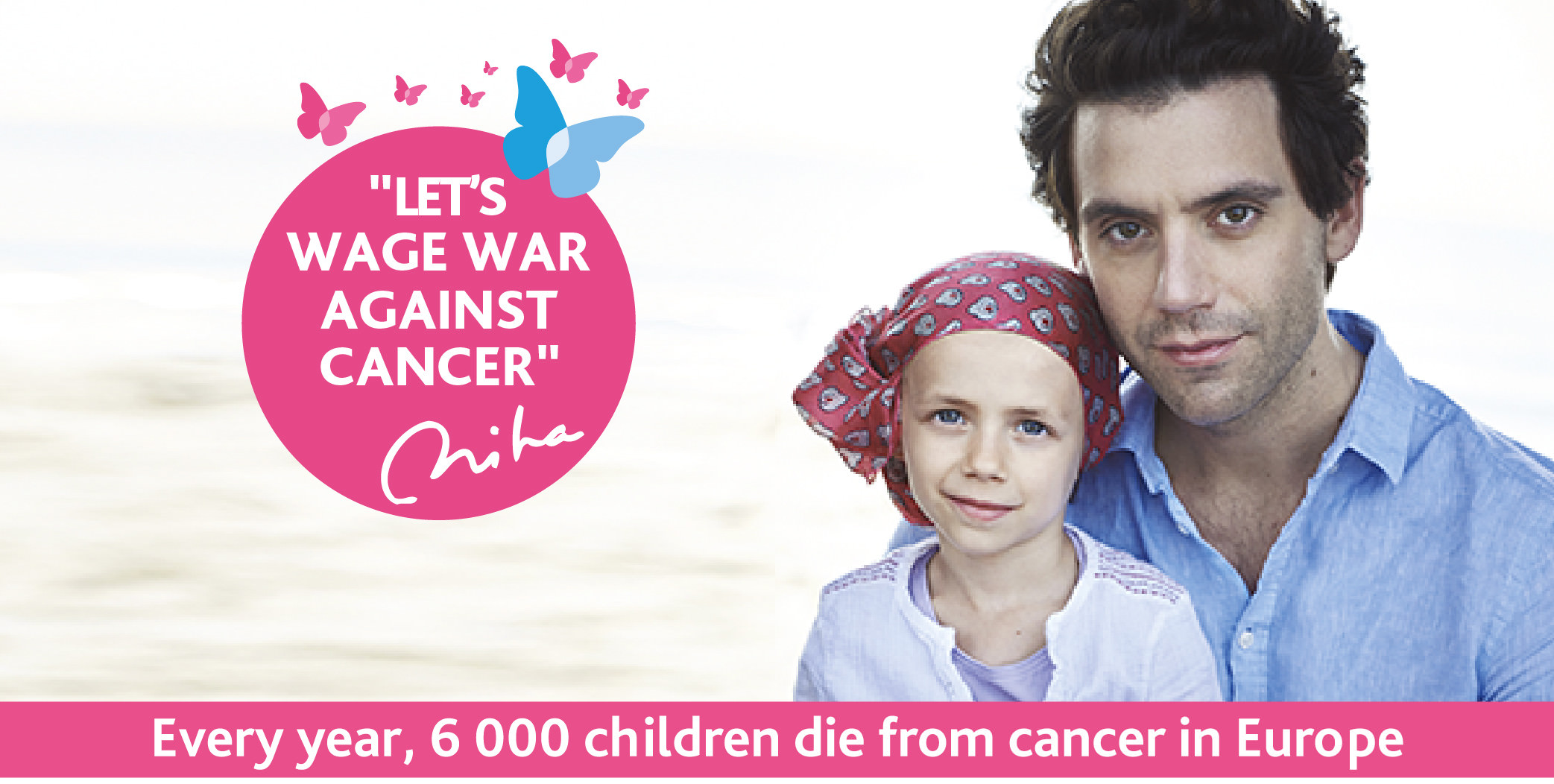 Janotte survived kidney cancer, she is now 11. Mika, with her, brings this strong message : "Let's wage war against cancer!" 
Maurine was 10, had a very happy little girl life and dreams for her future. She fought against cancer like a little warrior. We will keep her in our hearts forever.
A media plan worth more than 1,5 Million euros
For the 7th consecutive day, French media have renewed their support to our cause, offering us many free media spaces :
+300 TV spots on major French channels
+ 55.000 cinema spots
+ 3.700.000 internet views
700 billboards throughout France
+ 30 magazines


EXCEPTIONAL PHOTO SHOOTS WITH PETER LINDBERGH
This year, we would like to pay a special tribute to the photographer Peter Lindbergh, who passed away in September 2019. He organized for us in 2014 and 2015 two exceptional photo shoots in Camargue, French region that he loved so much, in order to realise our beautiful awareness campaign.

A throwback to some images of two wonderful weekends with him and Mika, alongside little warriors from the French hospital Gustave Roussy and their families. They were was magical moments. We will remember Peter's immense generosity forever.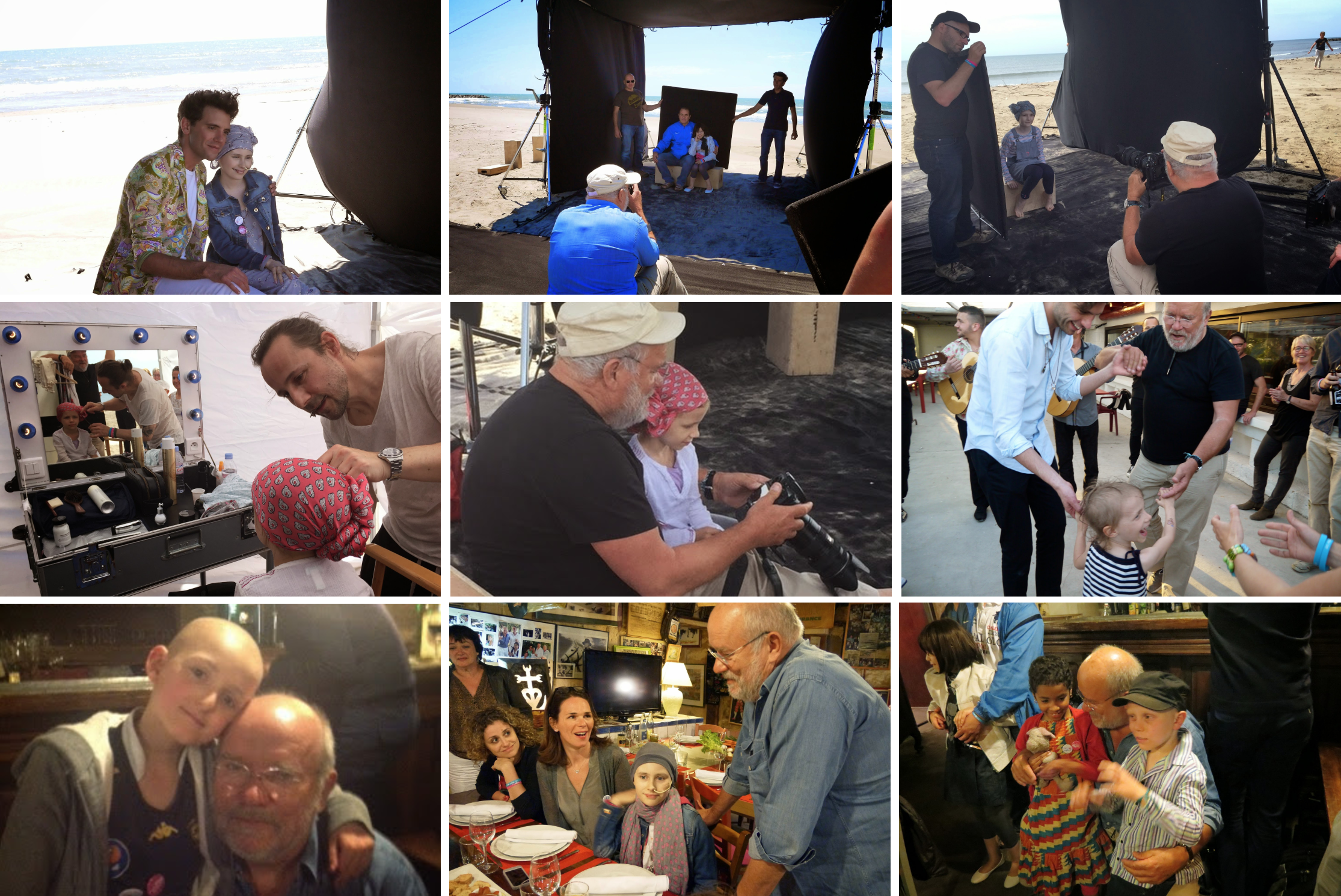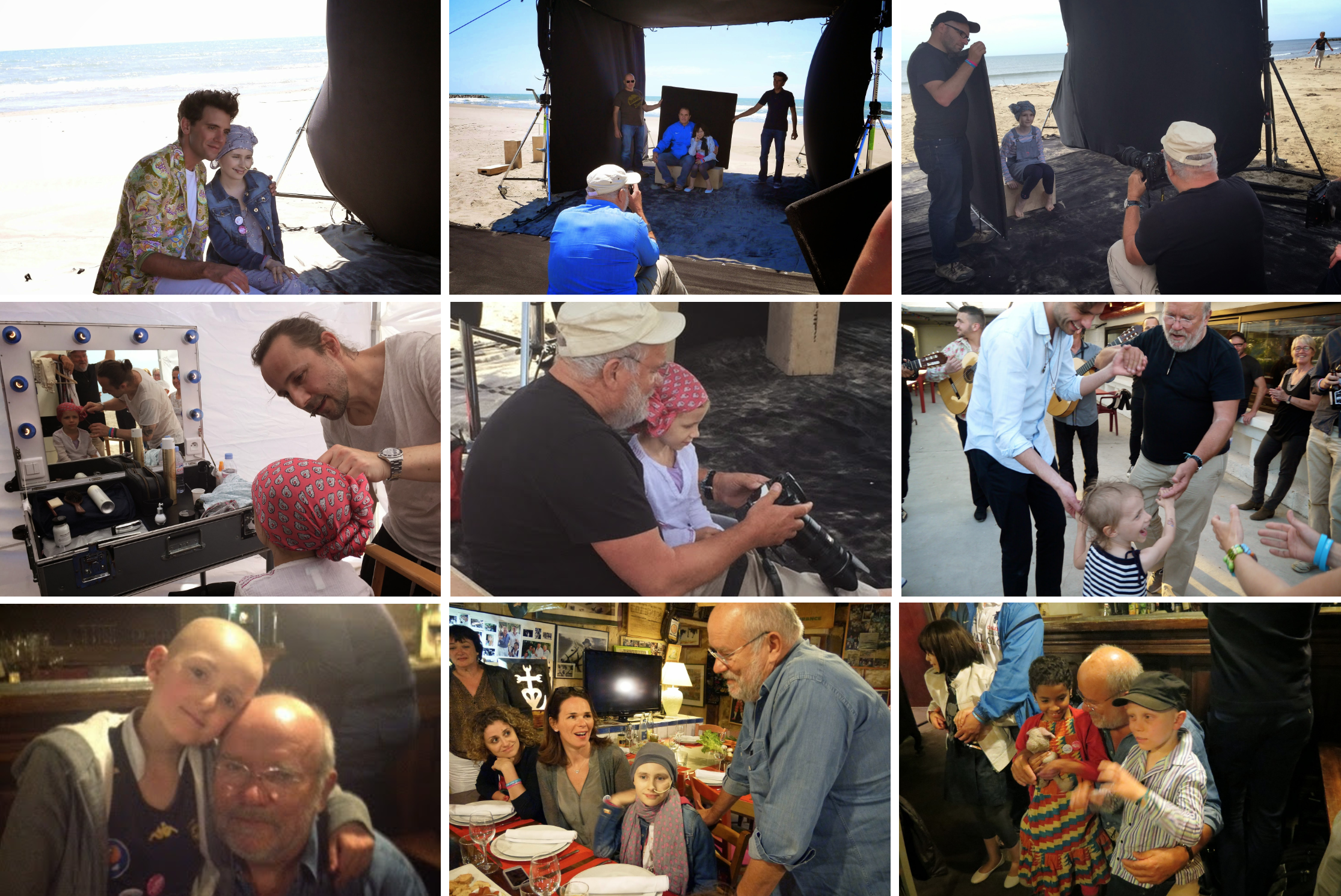 Thank you
THANK YOU to the French media who have offered us free communication spaces to make this 2020 awareness campaign particularly impactful and THANK YOU to all our partners who have helped us to prepare it, most especially Mindshare.