Thursday, February 21, the French Parliament has adopted the bill of the Member of Parliament Nathalie Elimas favouring a better management of pediatric cancers.
This bill was passed unanimously in the National Assembly, in November 2018. On Thursday, February 21, it was the Senate which, in turn, adopted it unanimously.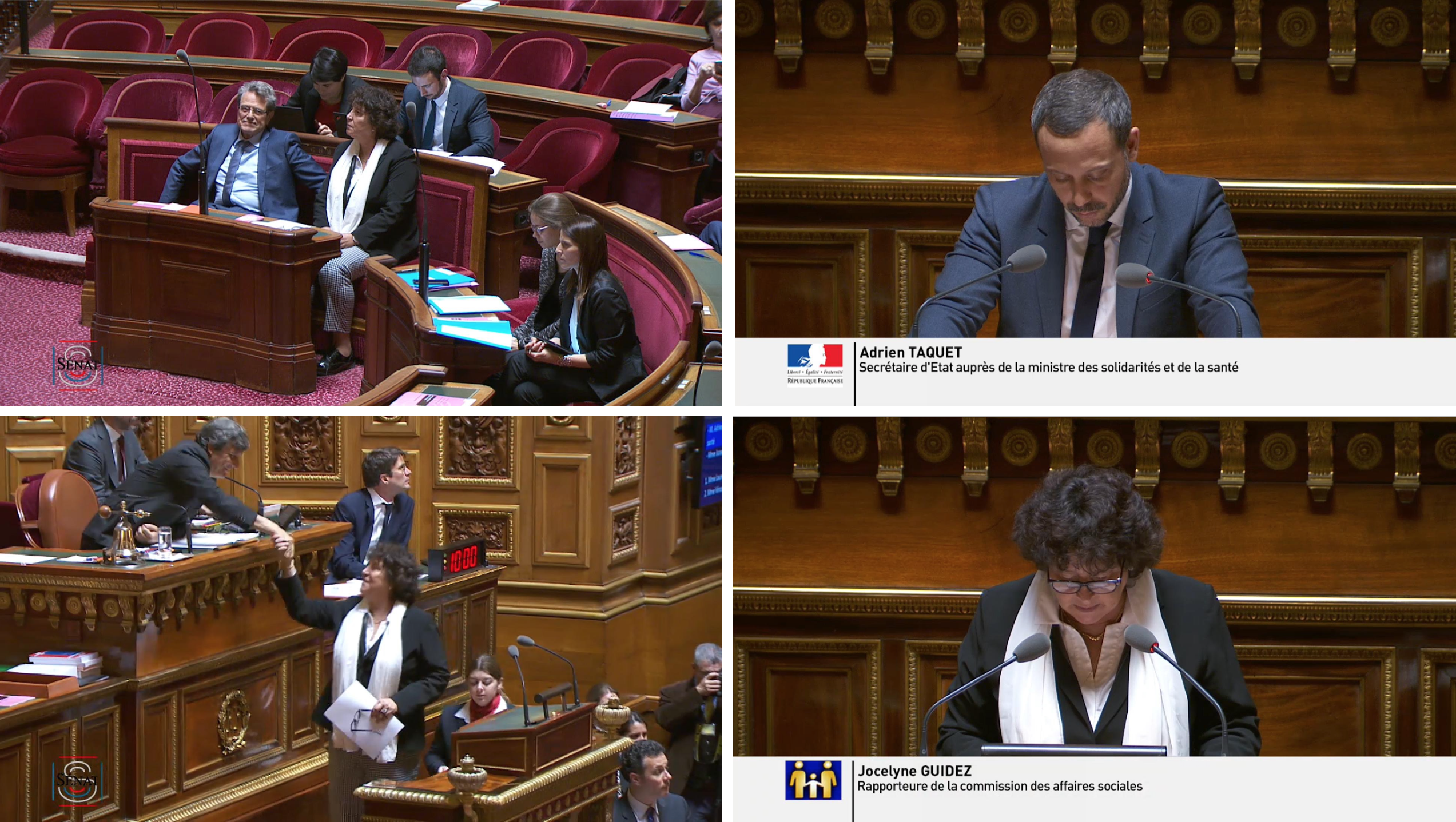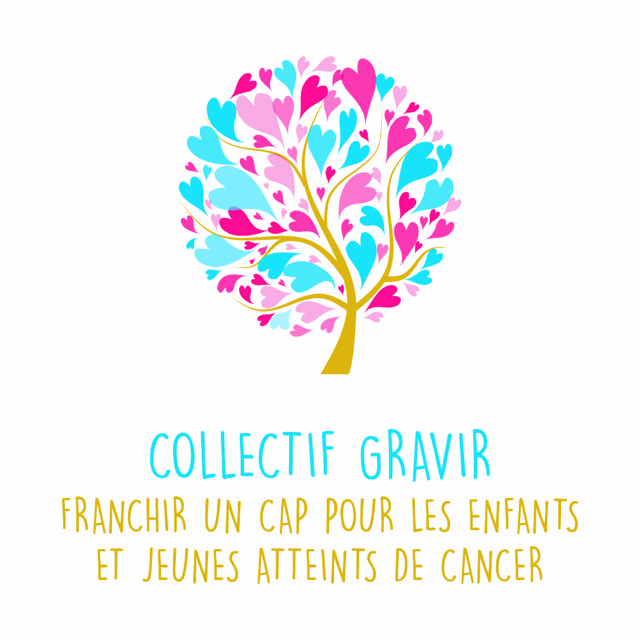 Our group GRAVIR*, which supported the development of this text, welcomes this progress and thanks all the parliamentarians and the Government who made it possible, and in particular: Nathalie Elimas, Member of Parliament for Val d'Oise, who brought this bill; Michel Lauzzana, Member of Parliament for Lot-et-Garonne, co-chair of the cancer study group at the National Assembly; Catherine Deroche, Senator of Maine-et-Loire, Chair of the Senate Cancer Study Group; Jocelyne Guidez, Senator of Essonne.
This law will make it possible, in particular, to draw up a 10-year strategy to fight against pediatric cancers with new dedicated resources, to ease the conditions for access to parental leave and to open a new negotiation for the extension of the right to be forgotten.
The GRAVIR Collective is now working hard for the implementation of all these advances that will benefit very quickly children, young people, parents and all actors in the fight against pediatric cancers.
* The GRAVIR collective brings together health professionals, patient and parent associations, cancer research foundations and citizen awareness movements. It was set up in July 2017. Its objective is to alert the public and the various stakeholders to the urgent need to act faster and better, both in terms of diagnosis and management, treatment and the monitoring of cancers of children and young people.