Following the innovative Fight Kids Cancer call for projects that we launched in January 2020 with the Belgian KickCancer Foundation and the Luxembourg Kriibskrank Kanner Foundation, twenty-three research projects against childhood cancer were submitted by various European researchers between mid -January and end of April 2020 and have been evaluated by the international experts of the Fight Kids Cancer scientific committee.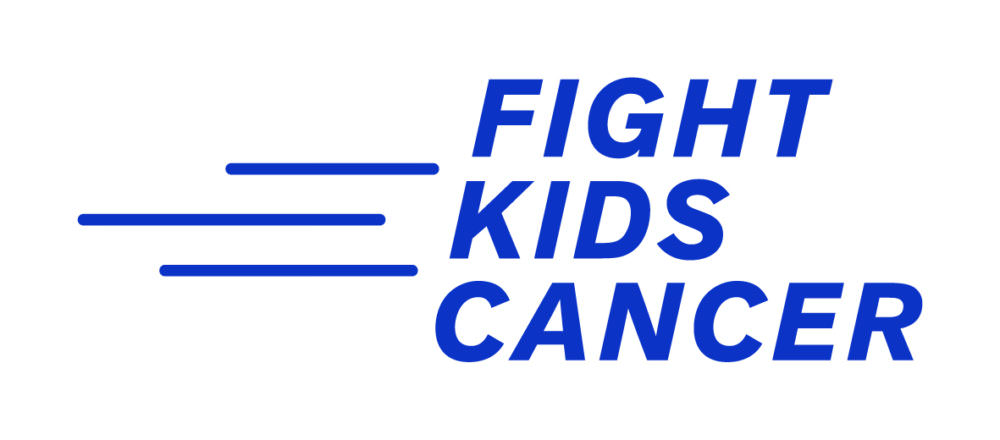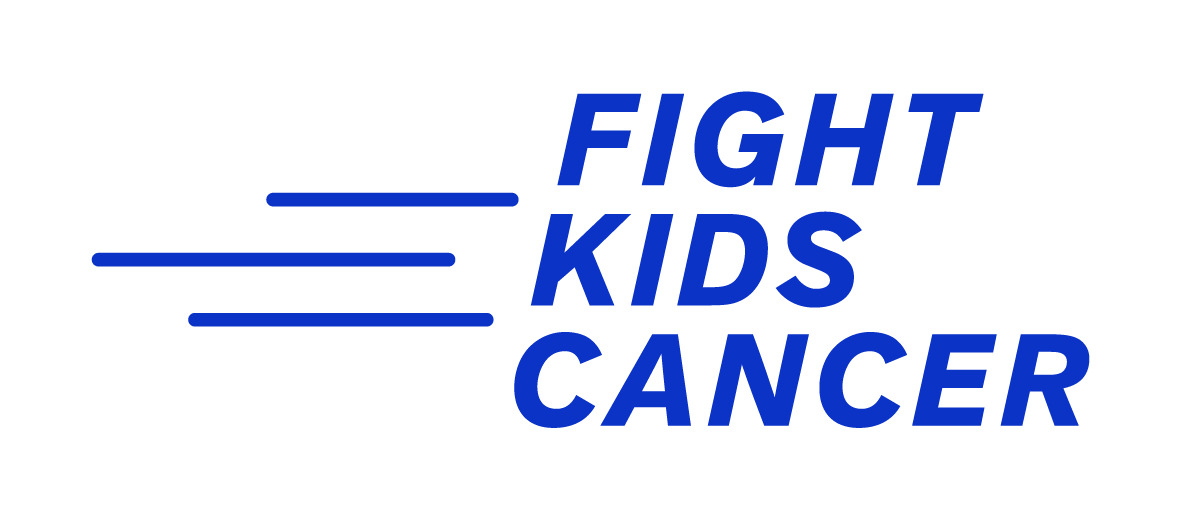 The Fight Kids Cancer scientific committee: four independent international experts


In partnership with: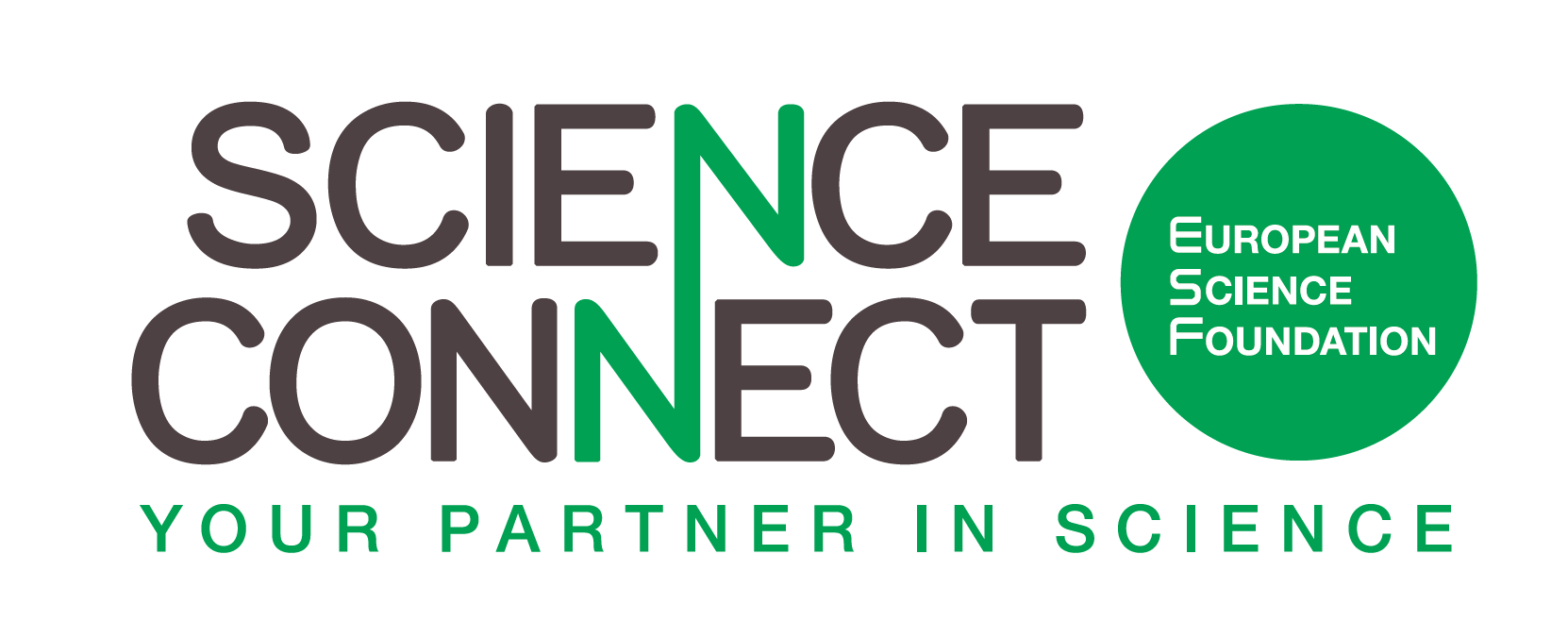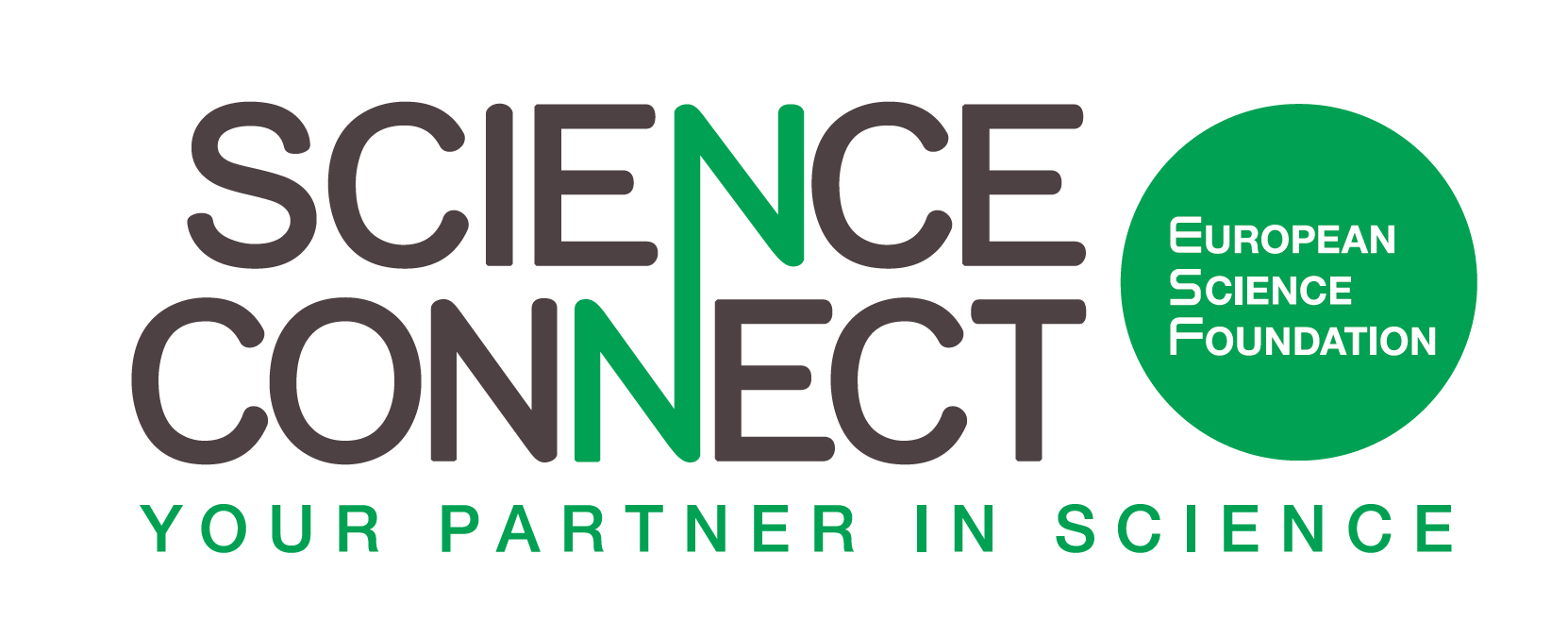 Six projects, particularly innovative and promising, were selected; they relate to brain tumors, acute myeloblastic leukemias, osteosarcomas, neuroblastomas and rhabdoid sarcomas : pediatric cancers that are particularly aggressive and whose relapse rate is often high.
Promoted by French, Belgian, Austrian and Spanish research centers, these research programs against childhood cancer aim at better understanding the mechanisms of resistance to existing treatments and to find new therapeutic approaches to make them more effective.
AsiDNA clinical trial on high-grade gliomas
A Phase Ib/II study of AsiDNA™ in association with re-irradiation in pediatric high-grade glioma
High-grade gliomas (HGG) are among the most common malignant tumours of the central nervous system in children and adolescents and have a different molecular profile than in adults.
The first-line treatment for HGG usually consists of surgery when possible and radiation therapy in all cases. Chemotherapy or other drugs may be added during and/or after radiation therapy depending on the subtype of HGG, often in clinical trials. Even after radiation therapy and/or surgery, the recurrence rate is extremely high in all pediatric and adolescent patients with HGG, reaching almost 100% in some subgroups. Re-irradiation is a treatment often used in these circumstances and can be effective in relieving symptoms and prolonging life, but unfortunately is not curative.
"AsiDNA children" is a two-part, multicenter study aiming at evaluating a new drug called AsiDNA * in combination with radiotherapy for children and adolescents with relapsing HGG after treatment that has already included radiotherapy.
AsiDNA is a new type of drug that may be effective in treating HGG because its mechanism of action increases the vulnerability of tumor cells to radiation therapy without increasing toxicity in healthy tissue.
Previous preclinical studies have shown that AsiDNA can increase the effectiveness of radiation therapy in a variety of tumor models, including brain tumors in adults and children. Studies have also shown that AsiDNA is generally well tolerated.
Local administration of AsiDNA in combination with radiation therapy has been tested in a Phase 1 study in patients with skin cancer called melanoma. The combination showed no toxicity and 30% of patients had a complete response, which persisted for at least 1 year.
Intravenous administration of AsiDNA in association with combined chemotherapy such as carboplatin ± paclitaxel is currently being studied in adults with advanced solid tumors.
The hypothesis of the "AsiDNA Children" study is that, in children and adolescents with relapsed HGG previously irradiated, AsiDNA combined with a new radiotherapy treatment will prolong survival and improve the quality of life of patients.
Principal investigator: Francois Doz, Professor of Pediatrics at the University of Paris; Deputy Director of Clinical Research, Innovation and Training at the SIREDO Cancer Center (center for Childhood, Adolescent & Young-Adult Oncology) at Institut Curie (France)
Countries concerned: France, Germany, Italy, Spain, Netherlands, UK
* AsiDNA ™ is a fragment of double-stranded DNA (oligonucleotide) which acts as a decoy, mimicking a double-stranded DNA break in the tumor cell and thus inhibits DNA repair mechanisms after irradiation.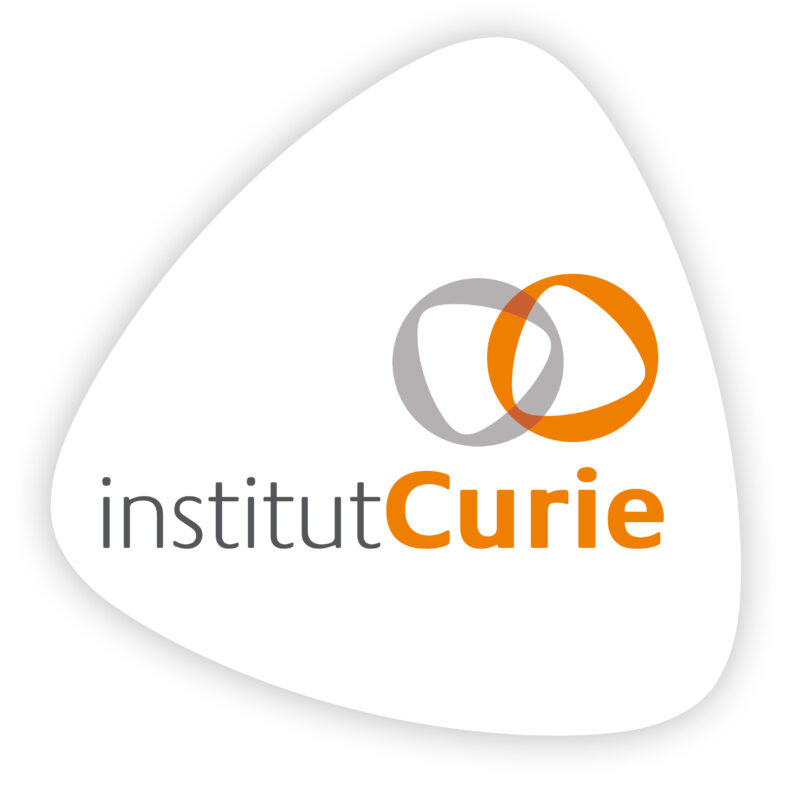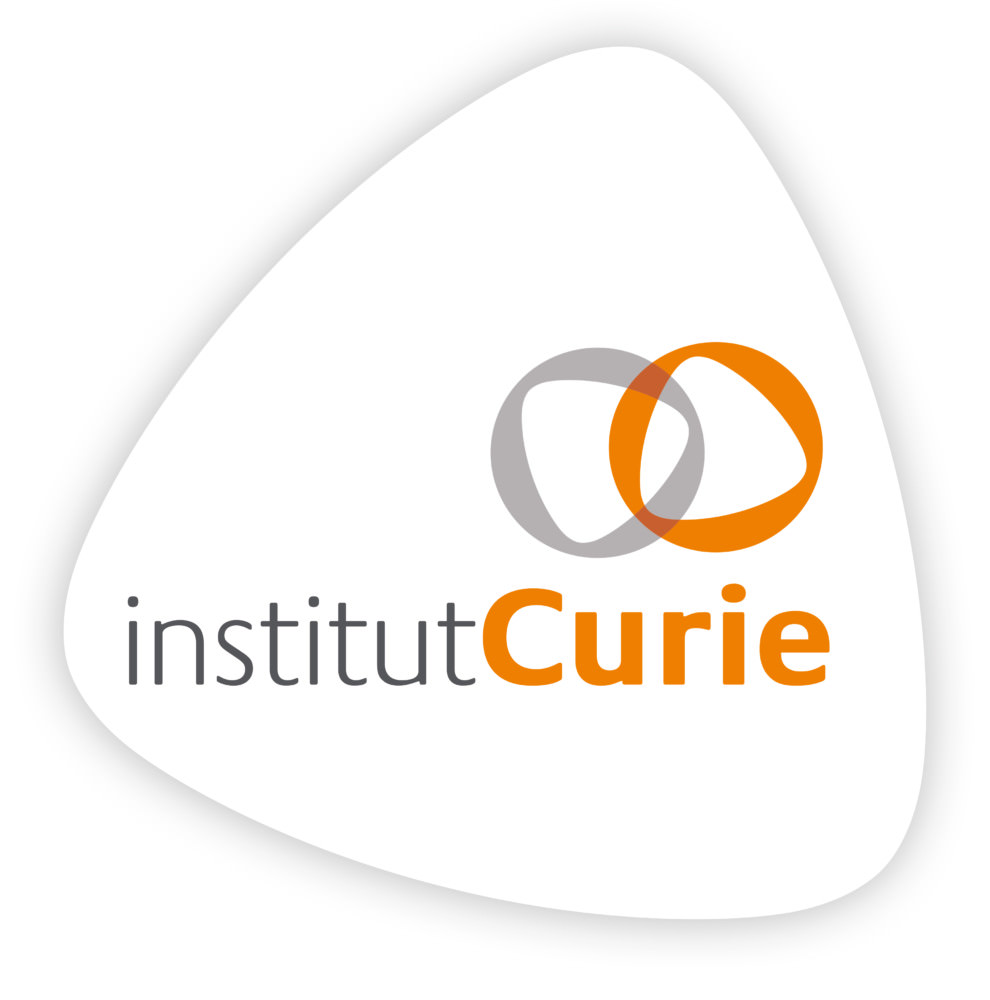 POBCORN program on brain tumors
Dissecting the PathOgenic mechanisms in central nervous system high-grade neuroepithelial tumors with BCOR-alteratioN (CNS HGNET-BCOR)
High-grade central nervous system neuroepithelial tumor with alteration of BCOR (CNS HGNET-BCOR) is a recently described tumor entity with distinct molecular characteristics that exhibits high aggressiveness and poor clinical outcome. Todate, it is not known what biological processes lead to this type of tumor and no effective treatment exists. The POBCORN collaborative project aims at an in-depth study of CNS HGNET-BCOR biology with advanced molecular technologies. The aim is to identify the oncogenic motor events of this tumor as well as potential therapeutic targets, in order to provide the first translational advice on how to treat CNS HGNET-BCOR patients in future clinical trials.
Principal investigator: Johannes Gojo, holding a Research Doctorate, Department of Pediatrics and Adolescent Medicine, Vienna University of Medicine (Austria)
Countries concerned: Austria, Germany, United States
IMAGINE program on osteosarcomas
Implementing MAgnetic targeting of nano-Guided ImmuNE cells 
Osteosarcoma is one of the most difficult pediatric tumors in oncology. It is the most common bone cancer in children with an aggressive clinical course accounting for 10-14% of all cancers in children, adolescents and young adults. Over the past 30 years, there has been no improvement in treatment and survival with a rate of 20% over 5 years in children who develop metastases.
Immunotherapy is a treatment that attempts to strengthen the immune system's natural ability to fight cancer. Also described as "live drugs", immune effector cells are isolated and genetically engineered to express a specific receptor against tumor cells called a chimeric antigen receptor. These receptors allow effector cells to recognize specific proteins on the tumor surface and destroy them. These therapies have shown amazing results in blood cancer patients -children and adults-, with no other treatment option. However, this success has not been replicated in patients with solid tumors. This is mainly due to the barrier posed by the hostile microenvironment surrounding the tumor which prevents the migration of effector cells, thus decreasing their anti-tumor function.
In IMAGINE, we want to overcome this barrier in pediatric osteosarcoma using an innovative, inexpensive, non-invasive and easy-to-implement approach, whereby effector cells are loaded with magnetic nanoparticles that can be guided to the tumor through a magnetic field and improve their therapeutic efficiency. This approach will not only increase the concentration of effector cells at the tumor site, but will minimize toxicities to healthy tissue, which is a major concern of current cytotoxic therapies. Our ultimate goal is to translate our results into a phase I clinical trial, an increase in survival rates and quality of life for these disadvantaged groups of patients.
Principal investigator: Cristina Ferreras, researcher at La Paz University Hospital; Madrid (Spain)
Countries concerned: Spain, France, Norway
ALARM 3 program on acute myeloid leukemia
Acute myeloid Leukemia At Relapse in children and teenager: Molecular profiling, Multidrug testing and MSC interaction studies
Pediatric acute myeloid leukemias (AML) are rare diseases characterized by a high relapse rate (35-45%) and poor overall survival (60-75%). Certain genetic abnormalities carried by leukemia cells are responsible for the relapse and are involved in the mechanisms of resistance to treatment. It is now known that cells in the bone marrow microenvironment (called mesenchymal stem cells or MSCs) play a role in the maintenance, survival and resistance of leukemia cells to treatment. By better studying leukemia cells during relapses and by improving the understanding of their interactions with the bone marrow microenvironment, this could lead to the development of new therapeutic strategies.
ALARM3 will be carried out within the French research consortium CONECT-AML (part of SIRIS CURAMUS), exclusively dedicated to pediatric AML (www.conect-aml.eu). It will be based on an integrated research approach closer to the patient, thanks to the future Franco-British phase 2 clinical trial, VITALITY, using CPX-351 in children and adolescents with relapsed or refractory AML, the launch of which is scheduled in 2021.
ALARM3 includes three lines of research: (i) genomic characterization of leukemic cells and MSCs at initial diagnosis and relapse; (ii) the evolution of drug sensitivity between initial diagnosis and relapse by sensitivity tests to ex vivo treatments (drug testing), including CPX-351, study drug of the future VITALITY protocol; (iii) the identification of new prognostic markers capable of better identifying the patients most at risk of relapse.
In the end, ALARM3 is based on a multi-approach research allowing a complete characterization of the mechanisms of relapse and resistance, the identification of new drug targets relating to leukemia cells or cells of the microenvironment (MSC) aimed at improving the health of patients. children and adolescents with AML through personalized treatment strategies.
Principal investigator: Arnaud Petit, Sorbonne University; Armand Trousseau Hospital, AP-HP; CONECT-AML; SIRIC CURAMUS (France)
Countries concerned: France (several research centers in Paris, Lille, Lyon)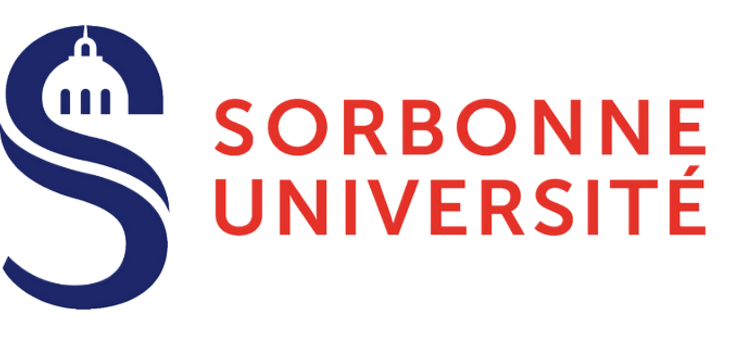 RESTRAIN program on neuroblastoma
Replicative stress resistance modelling and therapeutic targeting in neuroblastoma
Neuroblastoma is a tumor that occurs mainly in young children and arises from nerve cells located in the abdomen or near the spine. The chances of survival of children with the aggressive form of this disease are very low. In addition, children who survive the disease often suffer from treatment-related health problems later in life. Our research team recently identified a key molecule called RRM2 on which neuroblastoma cells will grow. In this project, we will create murine and zebrafish models for the degradation of RRM2 designed to allow a better understanding of the role of RRM2 during the formation of neuroblastoma tumors. In addition, we want to discover as many other proteins as possible which, along with RRM2, play a crucial role in neuroblastoma cells and thus serve as new targets for therapy.
Principal investigator: Frank Speleman, Center for Medical Genetics of Ghent (CGMG); Department of Biomolecular Medicine of the Ghent Cancer Research Institute (Belgium)
Countries concerned: Belgium, United Kingdom
EpiRT program on rhabdoid tumors
Combination of epidrugs in Rhabdoid tumors : a comprehensive analysis of effectiveness and of the mechanisms of resistance
Rhabdoid tumors are rare aggressive cancers affecting young children. They mainly occur in the brain, but also in the kidneys, liver and various soft tissues. These tumors are characterized by the loss of a single gene, called SMARCB1. SMARCB1 works to reshape chromatin, which is the compaction of the DNA strand in cell nuclei. Since there are no other genetic defects, SMARCB1 is the only directly targetable gene in this disease. Given the very "epigenetic" function of this gene, a major area of research for subsequent therapeutic development concerns drugs which also target epigenetic players.
In this project, we focus on the role of an epigenetic drug in rhabdoid tumors, inhibiting the epigenetic protein "EZH2", the inhibition of which has shown some early effects in clinics; our project aims at understanding the mechanisms of resistance by analyzing how the human tumors evolve during treatment, when they are grafted onto mice; by dissecting the response at the individual cell level, we aim at further refining what makes cells sensitive or resistant. We will also analyze how these so-called epi-drugs will modify the immune environment in immunocompetent models of rhabdoid tumors.
Principal investigator: Franck Bourdeaut, holder of a Research Doctorate, SIRECO – Pediatric Oncology Center-, Translational Research Laboratory in Pediatric Oncology at Institut Curie (France)
Countries concerned: France, Germany