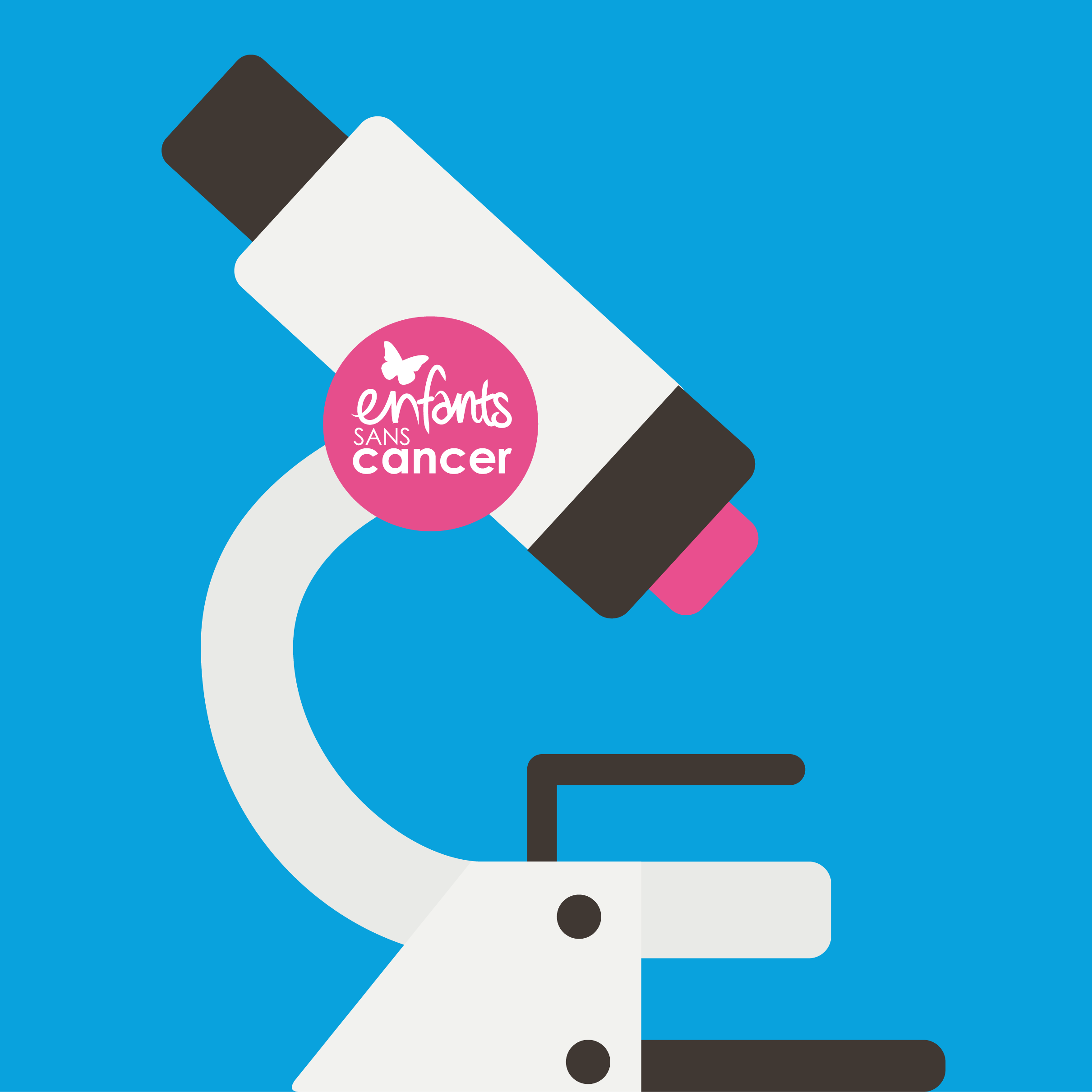 AGGREGATE AND ANALYZE DATA FROM SEVERAL EUROPEAN RESEARCH PROGRAMS TO BETTER UNDERSTAND CHILDREN'S CANCERS AND DEVELOP NEW TREATMENTS
This program was co-funded by the Children without Cancer 2018 race.
The objective of this ambitious program is to aggregate all the genomic, immunological and clinical data from several European research programs conducted in ITCC. This involves storing, structuring and aggregating clinical and bioinformatic data, knowing that a molecular portrait of a child's tumor represents 100 GB of data. It will allow the use of machine learning and artificial intelligence tools to generate new knowledge in order to better understand pediatric cancers and find new therapeutic targets for the development of new drugs specific to childhood cancers. Imagine for Margo's funding is intended for the structuring of data from the MAPPYACTS and MICCHADO programs.
Promoter: ITCC
Principal investigator: Professor Gilles Vassal
Duration of the program: March 2018 – March 2021
Number of patients: 400 MAPPYACTS patients (as of December 31, 2018)
Objective of the ITCC program: 3,000 exomes available in 2020
Imagine for Margo funding: € 360,000
* ITCC – Innovative Therapies for Children with Cancer – European consortium of 56 pediatric oncology and hematology departments and 22 research laboratories in 12 European countries and Israel.
Doctor Olivier Delattre, Director of the SIREDO pediatric cancer center at Institut Curie tells us about the program: