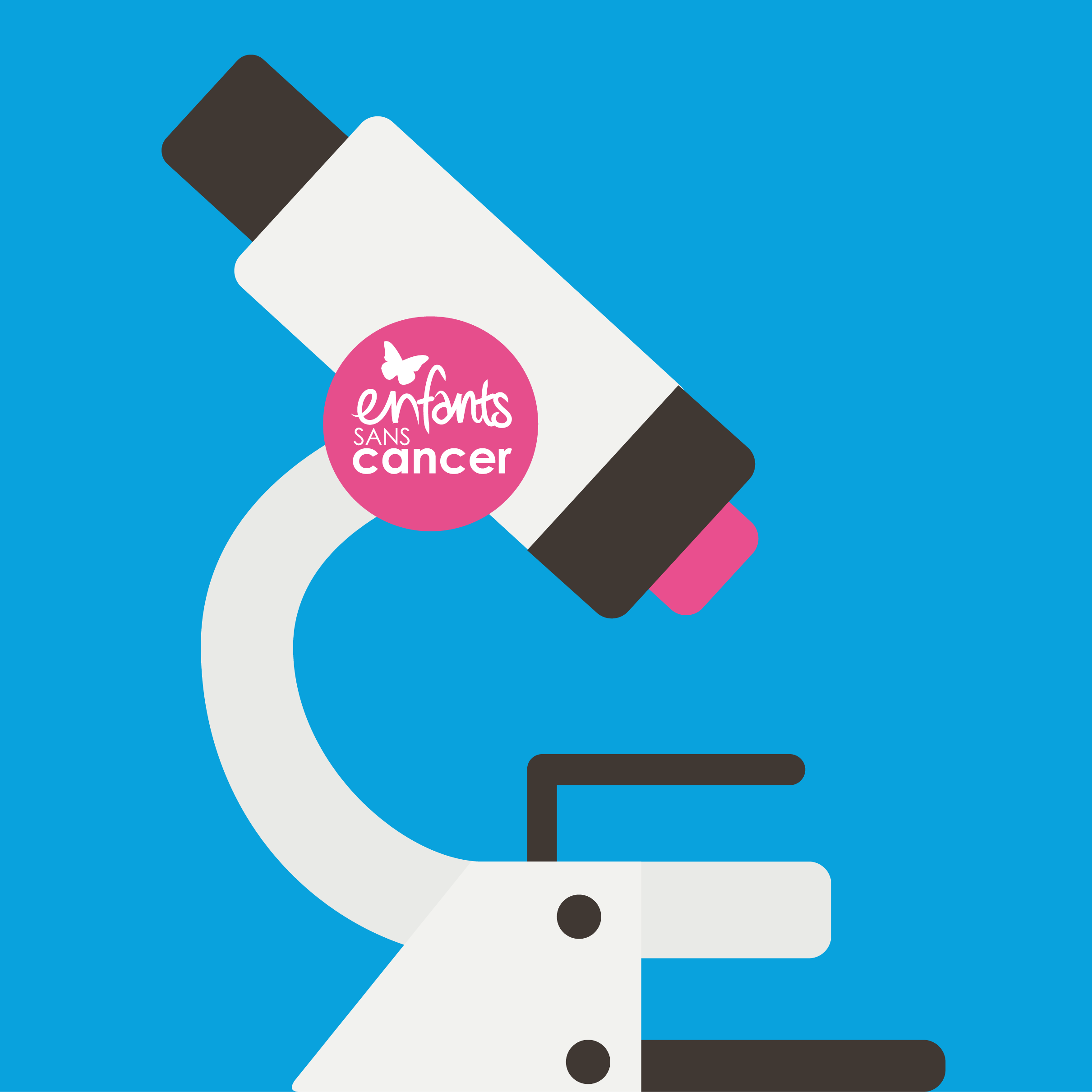 ADVANCED MOLECULAR ANALYSIS OF TUMORS AND LEUKEMIA IN RELAPSE
This trial has been co-financed with the 2017 Children without Cancer race.
MAPPYACTS – MoleculAr Profiling for Pediatric and Young Adult Cancer Treatment Stratification – is a transversal program for children with treatment failure for any kind of cancer or leukemia.
MAPPYACTS is a european precision medicine pediatric oncology program for children with cancer or leukemia with treatment failure. Its objective is ti realize a high-speed molecular and immunological analysis of tumors and leukemia for children in relapse or with therapeutical failure, in orders to fi an adapted innovative treatment. This analysis allows to sequence all the genes of the tumor or leukemia in order to find the anomaly (its) that could be targeted by an innovative treatment. Once an anomaly is identified, children can benefit from a targeted treatment if it is proposed in a therapeutic trial like AcSé-ESMART. In 4 years, 759 children could benefit from an advanced analysis of their tumor or leukemia.
Thanks to MAPPYACTS, the children who had the anomaly NTRK in France could participate in the evaluation of larotrectinib, the first efficient targeted treatment for a solid pediatric tumor. This medicine, Vitrakviâ, has now been approved in the USA and is currently being evaluated in order to be commercialized and available in Europe.
On top of that, all the data that is generated by MAPPYACTS is gathered as BIG DATA and will allow researchers to understand better the biology of pediatric cancers (find out more about the BIG DATA ITCC program). The fundamental research will bring additional knowledge that is necessary to improve current treatments and find more efficient treatments.
Promotor: Gustave Roussy
Main investigator: Dr Birgit Geoerger (Gustave Roussy)
Co-investigator / coordinator : Dr Gudrun Schleiermacher (Curie Institute)
Program duration: January 2016 – 2019 (3 years of recruitment, 1 year of follow up)
Planned enrollment: January 2016 – December 2019. Objective of 1.200 patients (759 patients included at the end of December 2019)
Countries involved: France, Spain, Denmark, Italy, Ireland
Funding by Imagine for Margo: 1.734.000€
Other support: the French National Cancer Institute (INCa), the ARC Fondation

Doctor Gudrun Schleiermacher, main investigator of MAPPYACTS, explains the objectives of  the program
How the program is progressing (interview in 2019) :