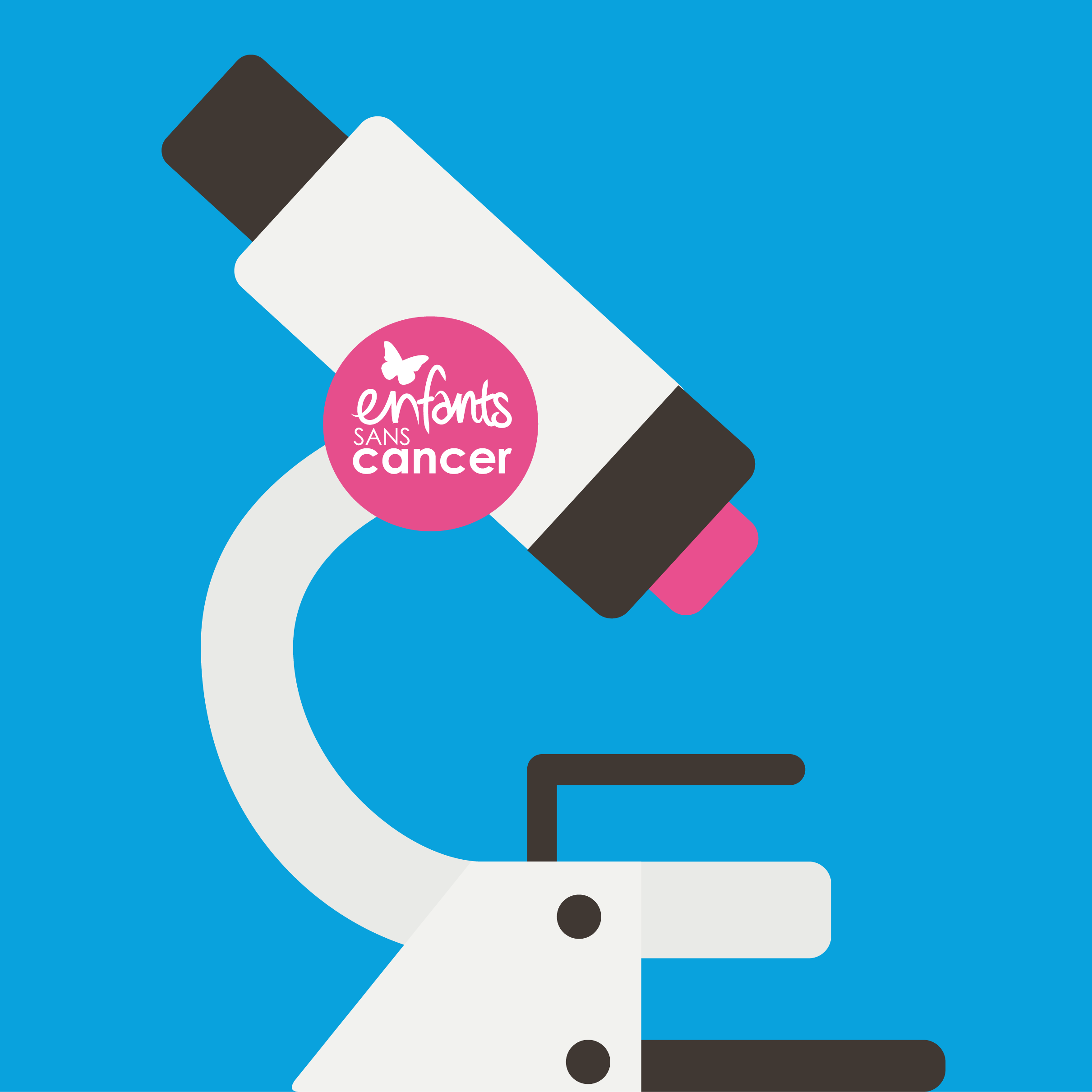 EVALUATION OF NIVOLUMAB FOR ANAPLASIC LARGE CELL LYMPHOMAS
This trial was co-funded by the Children without Cancer 2018 race.
Phase II trial of NIVOlumab for pediatric and adult relapsing/refractory ALK + ALCL, for evaluation of response in patients with progressive disease or as consolidative immunotherapy in patients in complete remission after relapse.
NIVO-ALCL (ITCC-076) is an immunotherapy trial for anaplasic large cell lymphoma, a cancer that affects more than 100 children each year in Europe. 1 in 4 children relapse after first-line treatments and must therefore undergo treatments that are sometimes very toxic, especially in the case of an allogeneic transplant, which are not always effective.
The objective of this program is to assess the effectiveness of an innovative, bearer of hope drug that stimulates the immune system: Nivolumab. If its effectiveness is confirmed, this treatment could cure children for whom other treatments do not work and reduce the indications for the allogeneic transplant currently used for the most serious relapses.
Promoter: Gustave Roussy
Principal investigator: Dr Laurence Brugières
Duration of the program: September 2018 – September 2021
Number of patients: 40
Countries concerned: France, United Kingdom, Germany, Italy, Spain, Netherlands
Imagine for Margo funding: € 600,000
In partnership with ITCC *
* ITCC – Innovative Therapies for Children with Cancer – European consortium of 54 pediatric oncology and hematology departments and 22 research laboratories in Europe and Israel.
Professor Gilles Vassal, Director of ITCC and Doctor Pamela Kearns, Cancer Research UK at Birmingham University tel us about the program (from 1″13 to the end):