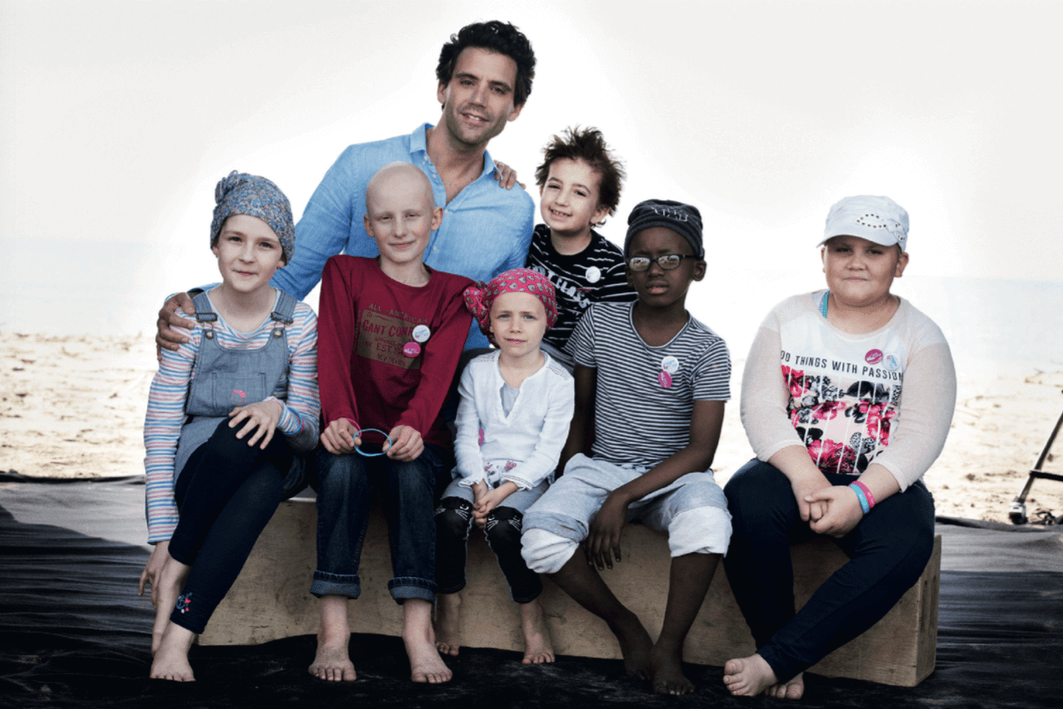 ACTIVITIES TO HELP CHILDREN WITH CANCER
The association Imagine for Margo organises activities to bring moments of joy to children and teenagers with cancer, and support their families.
Many leisure activities are made available for them and we thrive to diversify them and to organise as many as possible to improve the day-to-day lives of our young warriors, who fight with so much courage.
FUN GOING-OUTS AND CULTURAL ACTIVITIES
Thanks to our generous partners, children can escape during one afternoon or one weekend, and discover activities they had never been able to do, especially when they are in hospital. Seeing all the smiles and happy faces is one of our greatest rewards!
We organised many going-outs and activities for the children:
– A weekend by the sea for several children from the Gustave Roussy Institute (in Villejuif), offered by photographer Peter Lindbergh and with singer Mika.
– Artistic and cultural activities for children thanks to our partnership with the Credit du Nord bank and the Orsay Museum (Paris)
– Toys distribution during the "Corrida de Noël", a Christmas event organised by Issy les Moulineaux city.
– Parties' organisation for teenagers from the Gustave Roussy Institute (in Villejuif), a "1st class and cold buffet", a "manicure evening" etc.
FOR THE SICK CHILDREN'S WELL-BEING:
Imagine for Margo also supports hospitals by financing:
– Games and furniture for teenagers and young adults' leisure rooms
– Refurbishing in pediatrics units, in Poissy and Saint-Germain-en –Laye hospitals (among others), and the big Gustave Roussy Institute project "Let's push walls back" (bedrooms for mother and child).
We also pay for a part-time socio-aesthetic therapist at the Nantes hospital and for an educator, Amélie, working full-time for the teenagers and young adults at the Gustave Roussy Institute in Villejuif.